Tywanza Sander's
last post on Instagram
was a quote by Jackie Robinson. It read:
A life is not important except in the impact it has on other lives.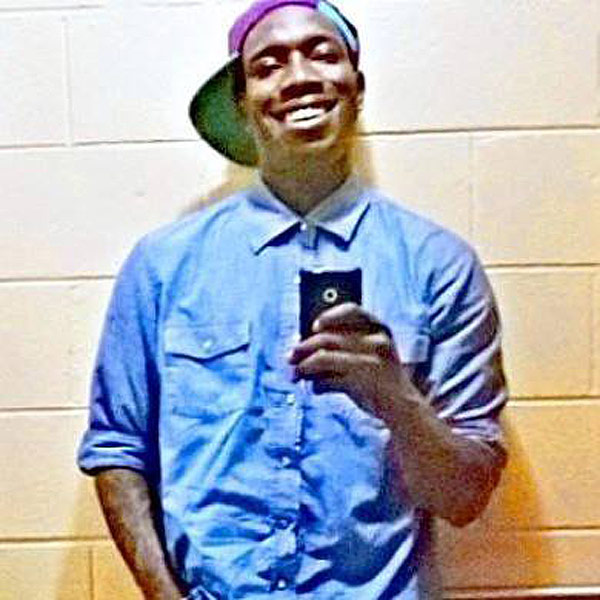 26 year old Sanders, stood up and tried to protect his aunt Susie Jackson on Wednesday when alleged shooter Dylann Roof, 21, opened fire inside the historic Emanuel African Methodist Episcopal church in Charleston, South Carolina, says his friend Torrence Shaw.
"He tried to step in front of his aunt to save her. He took her bullet," "But as everyone knows, she also passed away."

Jackson was 87. She was a member of the Order of the Eastern Star, a fraternal organization open to men and women of all religious beliefs. They were two of nine people gunned down during Bible study at the church.
Sanders, known as Wanza to his friends, had big dreams. He wanted to open his own barbershop. He graduated from Allen University last year with a business degree and already owned his barber license. But this would have to wait, since the day before the shooting, he told Shaw he was looking into graduate school.
"After he graduated college, he moved back home with his mother and father, and was trying to save some money," Shaw says. "He was going to look into scholarships and pursue going to grad school."
Shaw says he wants everyone to know that his friend was one of the most genuine people you'd ever meet.
"Wanza was one-of-a-kind person with the biggest smile you'd ever see," he says. "If you were down and out, he'd always find a way to brighten your day."