Woman Rapes Her Daughter's 14 Year Old Boyfriend And His Twin Brother
A Massachusetts woman who was prepared to plead guilty to raping her daughter's 14-year-old boyfriend has now been charged with raping his identical twin as well.
A lawyer for Heather Salines, 39, told The Huffington Post that his client was going to admit to the initial charges yesterday. Police reports describe the teen from the first case as Salines' daughter's "off-and-on" boyfriend, according to the Boston Herald.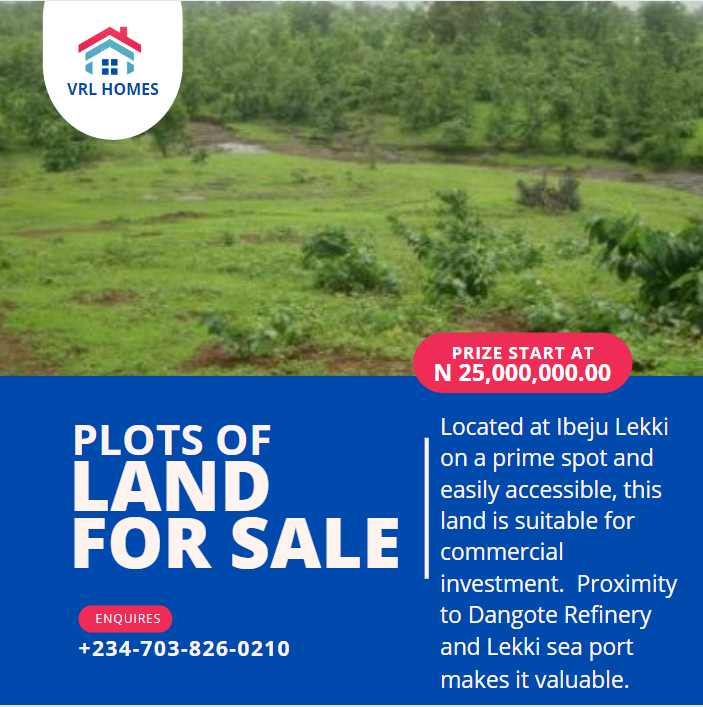 But instead, Salines was arraigned in Salem Superior Court Monday on new charges brought by Prosecutor Kate MacDougall, who alleged that a month before the mom raped her daughter's boyfriend in February 2014, she raped his identical twin.
"My client completely denies that anything happened with this other person," said William Korman, Salines' attorney. "We don't know where these allegations come from."