Solomon Dalung, Nigeria's minister of sports, has said that the country has begun to prepare for the 2020 Olympics scheduled to hold in Tokyo, Japan.
His statement comes amidst preparation and logistics crisis that plagued the Nigerian team at the just concliuded Olympics held in Rio de Janeiro.
The minister blamed the previous administration of Goodluck Jonathan for "the poor handling of logistics and preparations" for the Olympics responsible for Nigeria's lacklustre performance at the games.
"We have started preparations for Tokyo 2020 already, I am concerned about our present performance across all the federations which has explained how poor we have done in the past 3 years before I came in as a minister," Solomon Dalung wrote on Facebook.
"I am barely 9 months in office and preparation of 4 years event couldn't had been made in such a space of time. I have asked presidents of the various federations to submit their plans for Tokyo 2020 Olympics even before we left to Rio Olympics.
The Nigerian Olympic team has suffered several challenges before and during the games in Brazil.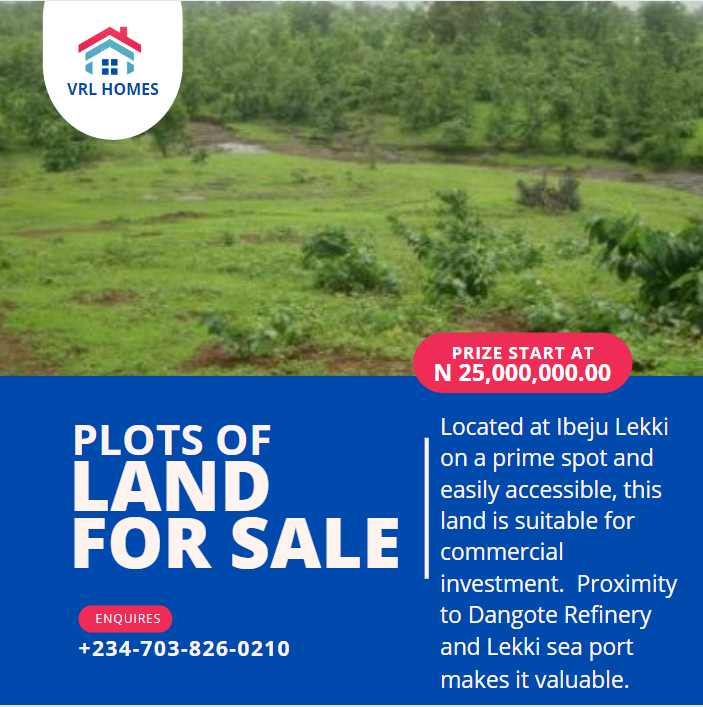 Dalung has been caught up in gaffes in the process of communicating to the press on the issues affecting the players. When the Nigerian football team was trapped in Atlanta, USA and on the verge of missing their first match at the Olympics, the sports minister said that their predicament is "none of his business" because he did not send them there. He also referred to United states of America and United States Of Nigeria.