An Ibadan-based landlord and former National Electric Power Authority staff, has been found dangling from a rope tied to a ceiling fan in his room with a three-page suicide note on the table.
The residents of Idi-Ose community, along Akan Road, in the Ona Ara council area of Ibadan, the Oyo state capital are still in deep shock after discovering that a 48-year-old landlord, Popoola Adepoju has hanged himself as he was found dangling from a rope tied to a ceiling fan in his room, with a three-page suicide note on the table.
According to a shocking report by Punch Metro, the wife of the deceased who is a father of three, reportedly found his corpse after she returned home on Tuesday and reported to the police.
She also revealed that her husband left NEPA in Abeokuta two years ago but his entitlement had yet to be paid, adding that he had started a cement business on small scale before the incident.
It was gathered that family members of the deceased refused to hand over the suicide note to the policemen who came to investigate the case, but after the intervention of the Chairman of the Idi-Ose community, Taiwo Alimi, the note was taken to the Akanran Police Division.
Some of the deceased's residents said Adepoju first sent his children on errands before taking his own life, while a member of the Four Square Gospel Church, where the deceased worshipped with his family, said he attended Monday morning service in the church and never gave a sign of depression.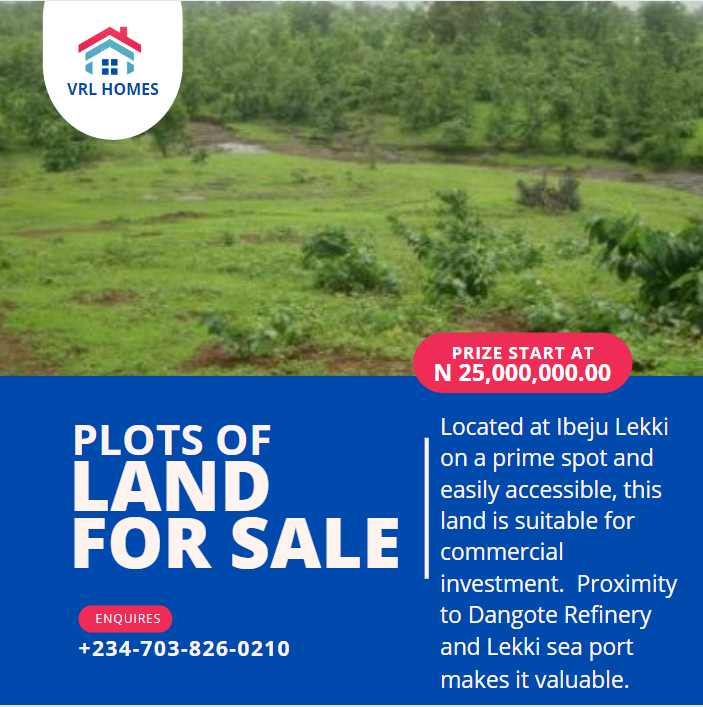 "Adepoju was a devout Christian, pious and talented. He was always offering useful suggestions whenever the welfare committee of the zone met. What could have informed this action is unclear. We were together at the early morning service at our church on Monday. We usually have such a service on the 1st, 2nd and 3rd of every month. When I saw him last Monday after the evening service, he never gave any hint that he was contemplating suicide."
A landlord in the area, who did not give his name, however, said the deceased was going through a difficult period, adding that he had wanted to sell his Honda car for N250,000, but only got a buyer who was ready to pay N150,000.
"He said he wanted to sell the car so he could buy a small vehicle which he would be using as a cab to serve as a sustaining means of livelihood for his family. He, however, said the amount being offered was too small.
"He sometimes complained that things were no longer as they were before he was disengaged from work. It was a surprise when we discovered that this unfortunate incident happened," said the neighbour.
Adekunle Ajisebutu, who is the Police Public Relations Officer, confirmed the death, adding that investigation was ongoing. "Under the law, it is no offence except if it is attempted suicide. The DPO said the deceased family did not cooperate with the police."