Nigerian couple Michael and Rachael were pictured kissing aboard MSF ship after they were rescued in the Mediterranean along with their 4-month-old son (pictured with a rescue worker below) and many other EU-bound migrants.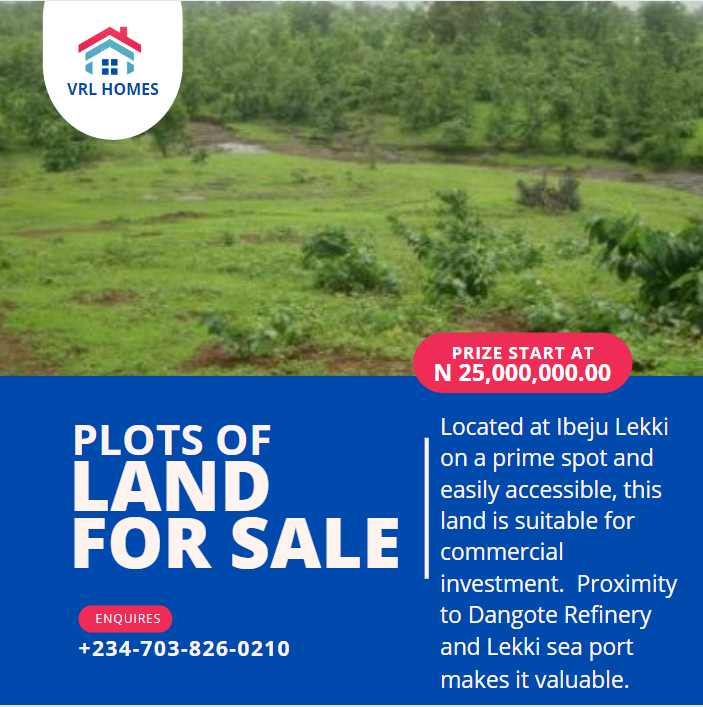 Nigerians have continued to disobey orientation programmes discouraging them from emigrating by land illegally due to hazards of crossing the seas, passing through deserts and the criminal nature of the act.
Imagine putting this cute lil baby through that hazardous ordeal. Not fair.