Seyi Tinubu married his heart rob on Monday and they duo are currently enjoying their honeymoon in Italy. The couple had a brief chat with Encomium before leaving.
Read excerpts below:
We want to congratulate you on your wedding today.
Thank you very much.
How does it make you feel?
Happy.
When and how did you meet your wife?
We've been friends for three and half years now.
What would you say you saw in her that made you think she is the one you want to live the rest of your life with?
She is my best friend. She is intelligent. She is my back bone. She is everything that a man want in a wife and I am glad to have her as my wife.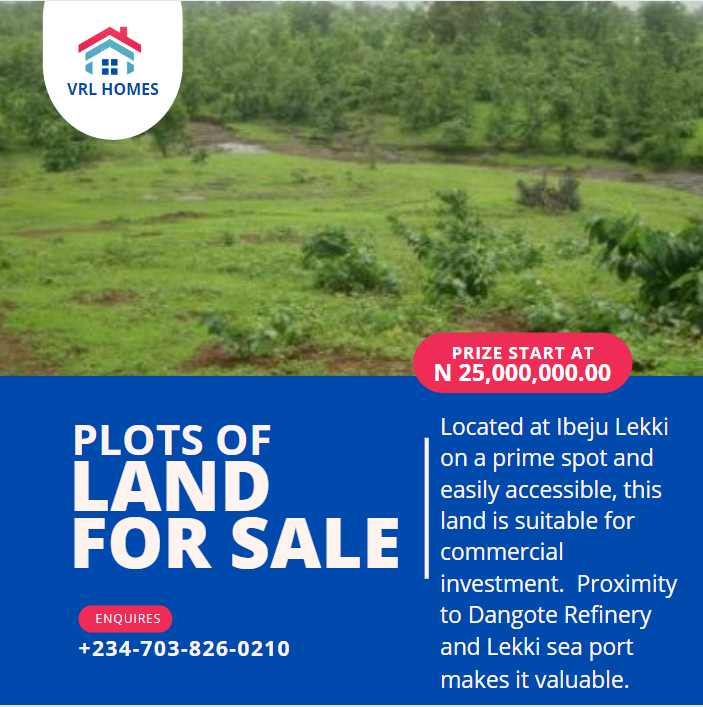 What is your expectation from this marriage?
Long life and plenty kids.
Wishing them blissful life together!