Why I Enlarged My Boobs – Ex Big Brother Star, Huddah Monroe (See Before & After Photos)
Big Brother Africa 2013 Kenyan housemate, Huddah Monroe has opened up on why she got a boob job.
In an Instagram post, the Kenyan socialite said she she was under depression after being ridiculed for her small breast during her participation in the Big Brother Africa reality show. She succumbed to societal pressure and went to see a doctor.
After Videos of her breasts in a shower scene went viral, she ended up going under the knife to transfer fat from her behind to her boobs so as to increase them in size.
Below is what she wrote;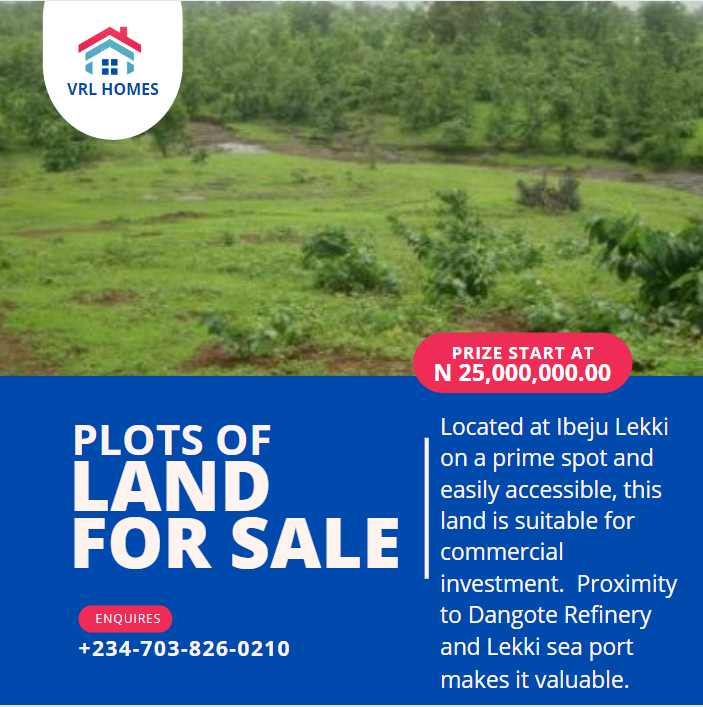 Photo credit: tori.ng