The rapper who filed for bankruptcy had his case ended when a judge signed off on a deal that finds the rapper (real name Curtis Jackson) paying out $23 million to his creditors over the next five years.
Specifically, 50cent owes $17 million to the audio equipment company Sleek Audio and $6 million to Lastonia Leviston. Jackson was prompted to file for bankruptcy after losing a privacy lawsuit to Leviston last year.
Leviston — who has a daughter with 50 Cent's rival Rick Ross — claimed the rapper-actor acquired a sex tape she had made with her boyfriend and posted it online without permission.

READ: 50 Cent Files For Bankruptcy, Says He Faked His Wealth with Borrowed Jewelry and Cars
The rapper shared the photo above on Instagram and wrote:
"Girl you know you was suppose to work when you seen me on the flyer. Fuck is the matter wit you. Lol"
ALSO READ: Photo of man from 1961 sends the internet into a spin, because he looks identical to Matt Damon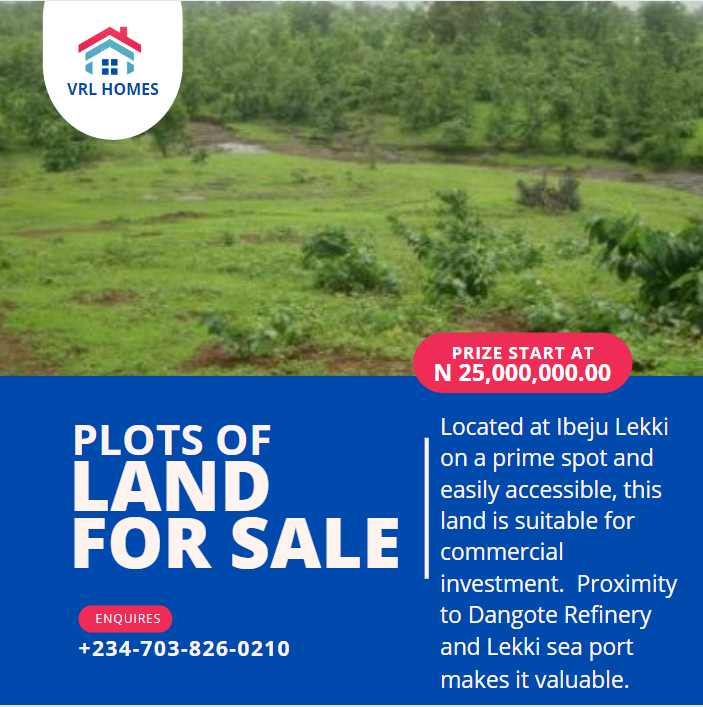 Despite filing for bankruptcy last year, 50 Cent has remained busy. Last December, Jackson announced that he would play himself in My Friend 50, a potential Fox comedy series about an "unstable twentysomething" who believes joining the rapper-actor's entourage will solve her problems. In March, 50 teased a new A&E variety series, 50 Cent Presents, that he would host, produce and curate.
DONT MISS: 50cent Provides Photo Evidence To Prove That P-Diddy And Rick Ross Are Gay Partners