50 Cent, real name Curtis Jackson, testified in Manhattan Supreme Court on Tuesday and admitted that he faked his wealth with borrowed jewelry and cars, saying: "It's entertainment."
Forbes pegged 50 Cent's net worth at $155 million — with a fortune amassed from investments in Vitaminwater, SMS Audio, SK Energy and more — back in May, landing him the No. 4 spot on the Forbes Five of the wealthiest hip-hop artists.
But during Tuesday's hearing, the rapper said he is really only worth $4.375 million
He claimed he made just 10 cents per record from the 38 million he sold, and $200,000 total for roles in the movies "Spy" and "Southpaw," the Daily News reported. His Bentley and Ferrari were rented and his gold chain with diamonds was a loaner. His 65-carat Cartier tiger ring was probably not 65 carats ("65 carats? I don't think that's even possible") and he never made that $1.6 million bet on the Floyd Mayweather and Manny Pacquiao fight.
More deets when you continue…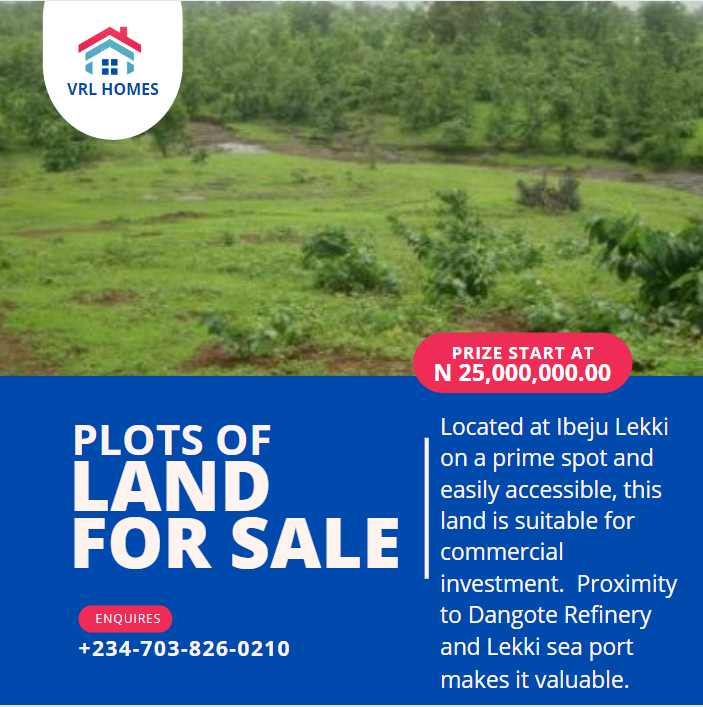 The rapper filed for bankruptcy last week in Hartford, Connecticut, and "reported assets and debts each in the range of $10 million to $50 million." which was three days after Rick Ross' baby mama won a $5 million verdict against him. A jury awarded Lastonia Leviston the money after determining that the rapper intentionally leaked a sex tape, which she appeared in, to embarrass his rival Rick Ross.
The filing came days after a judge ordered him to pay $5 million to Lavonia Leviston, the mother of Rick Ross' child, after he leaked her sex tape online without permission.
Leviston sued in 2010, claiming the posting of the sex tape nearly drove her to suicide. 50 has been required to show proof of income and worth so the jury can determine punitive damages in addition to the initial $5 million awarded for Leviston's "emotional distress."
According to the Chapter 11 bankruptcy filing and court papers filed in the US Bankruptcy Court in Hartford, Connecticut, 50 has $10 to $50 million in assets and $10 to $50 million in liabilities. 50 lost money last year after losing a court case where a jury fined him $17.2 million for ripping off his SMS Audio headphones design.
"Now that I filed for bankruptcy," 50 said, "I'm not as cool as I was last week."
The bankruptcy filing comes as a surprise as the 40-year-old rap mogul had a reputation for being among music's wealthiest artists. He obtained a fortune of over $150 million as a result of his best-selling releases and an investment in Vitamin Water. Earlier in the year, Forbes estimated his net worth at $155 million.
Sadly, not anymore. It seems 50 Cent is centless. — Many people are arguing that this is a stunt by 50 to avoid paying Rick Ross baby mama $5million and since the jury requested for his networth to determine punitive damages and know how much more he will pay more in addition to the initial $5 million awarded for Leviston's "emotional distress.