That is one thing that has to be scary about being a celebrity. So many people out there that are crazy and obsessed with famous people…so obsessed they even kill. It's freaking crazy!
A New York City judge ordered a man named Kevin McGlynn to stay away from pop star Rihanna after he was arrested for lurking outside her Manhattan apartment building and sending threatening letters.
In September Kevin McGlynn was found unfit to stand trial on stalking charges and committed to a psychiatric hospital in Staten Island. He has now filed a petition seeking release.
Judge Orlando Marrazzo's decision will allow police to arrest McGlynn if he goes near the singer's home, instead of having to wait for him to do something more dangerous. McGlynn is also barred from contacting Rihanna by phone, mail or computer.
The Judge said McGlynn, 54, wrote a series of notes to the singer that made references to murder and sexual assault. He has also accused Rihanna and other artists of using his material in their songs, the judge said. He even called her a b*tch a couple of times in one of the letters and threatened to bum rush her in her own apartment.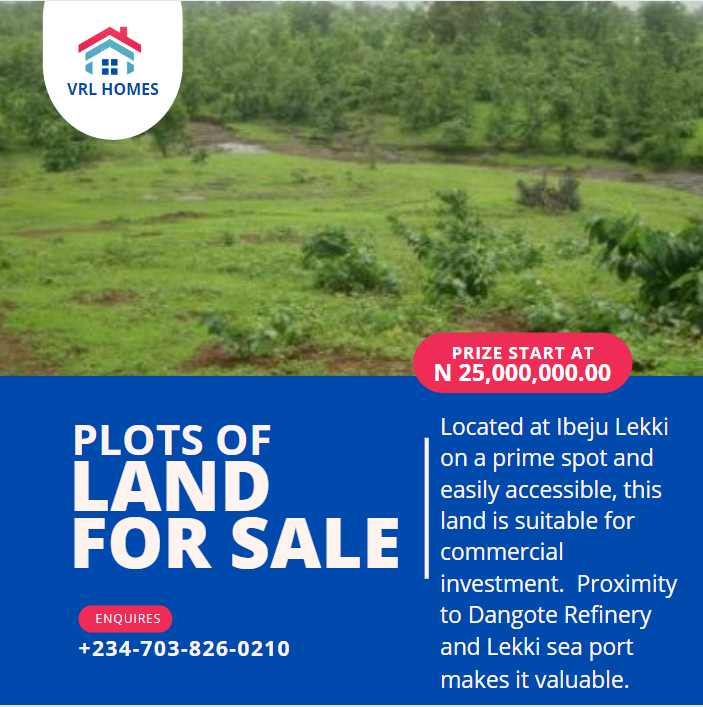 Judge Marrazzo compared McGlynn to Mark David Chapman, the man who shot and killed John Lennon.
On December 8, it will be 34-years since Chapman gunned down The Beatles legend in broad daylight, outside his Manhattan home, which is located 80 blocks from where Rihanna now resides.
"He appears to be a ticking time bomb who is wholly fixated on (Rihanna), and poses a direct threat of serious physical harm or death to her and anyone around her," The judge said.
No word back on comments from McGlynn's attorney's, but Rihanna has gotten more security and even has one of them carrying an uzi just in case something pops off.