Legendary producer Dr. Dre has his legal team ready to do battle with Sony Pictures if they release the film, "Surviving Compton: Dre, Suge & Michel'le."
According to TMZ, the movie depicts Dre as a woman beater who physically assaulted then-girlfriend Michel'le, and at one point pulling a gun on her.
Dre vehemently denies the accusations that date back to his relationship with the singer 30 years ago..

READ: Dr Dre To Become Hip-Hop's First Billionaire As Apple Finalizes Plans To Buy His Beat's By Dre Company
A cease-and-desist letter fired off to Sony by Dre's lawyers points out that Michel'le never filed a police report or sought medical treatment from the alleged beatings.
DONT MISS: Dr Dre's Ex Michele'le Says He Gave Her 5 Black Eyes, Crack Ribs And More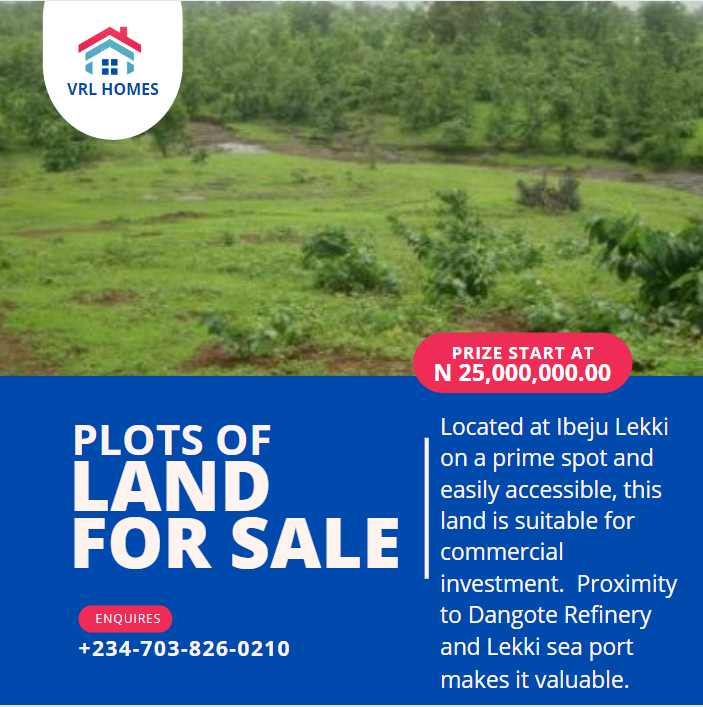 "Surviving Compton: Dre, Suge & Michel'le" is set to air October 15 at 8/7c on Lifetime.
ALSO READ: Billionaire music mogul Dr. Dre cuffed by police and patted down 'after HE was racially abused by ranting motorist'