Two Army officers allegedly responsible for the abduction of Margaret Emefiele, wife of the Governor of Central Bank of Nigeria, Godwin, have been arrested.
According to Premim Times, a joint-operation by the State Security Service and the police has led to their arrest.
Security sources revealed that Musa Maidabara, a corporal attached to the 322 Artillery Regiment, and Edwin George of 371 Artillery Regiment in Maiduguri were arrested in separate locations with cash and other material possessions.
Mrs. Emefiele was kidnapped along Benin-Agbor Road on September 29, 2016, alongside four others including her police detail.
The suspects reportedly chased Mrs. Emefiele's security into the bush and took their victim to their den where she remained until the next morning.
The Emefieles reportedly parted with a large amount of money as ransom.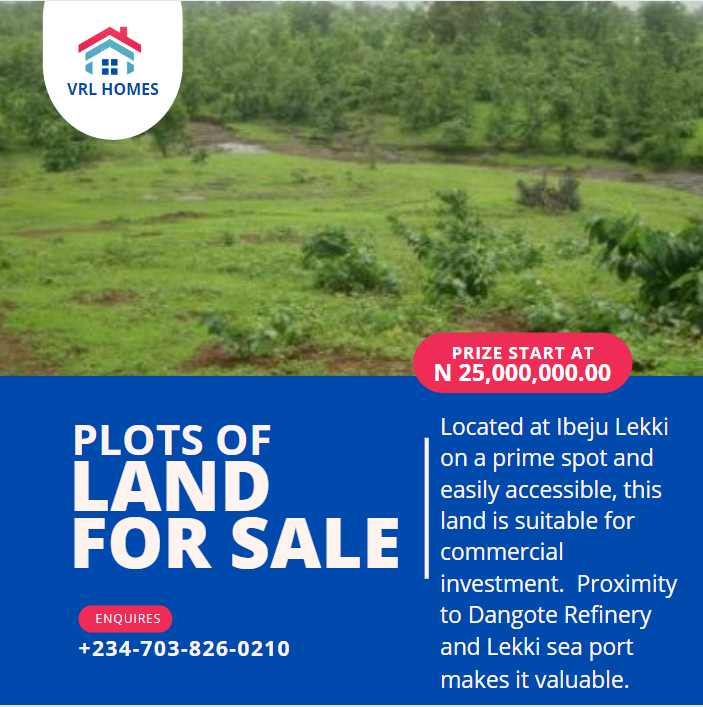 According to Premium Times, sources have revealed that the suspects, both of whom are students of Nigerian Army Institute of Technology and Environmental Studies in Makurdi, the Benue State capital, had nearly N15 million with them.
While Mr. George, a lance corporal, was arrested at his hometown in Otukpo, Benue State; Mr. Maidabara was arrested along Benin-Asaba Road.
Mr. Maidabara visited his brother, also a soldier, at 14 Field Engineer Regiment, Onitsha, Anambra State, with whom he kept all the money where operatives later recovered them, sources said.
They also had two Honda Accord cars with them at the time of their arrest.
The investigation into Mrs. Emefiele's kidnap is, however, still ongoing.
Premium Times reports that Army spokesman, Sani Usman, did not respond to request for comment.
However, a senior police official in Delta State confirmed that the police were aware of the arrest of one of the soldiers. He declined official comment saying he was not authorised to do so.