The suspected blackmailers of ex Miss Anambra, Chidinma Okeke who have been accused of releasing her lesbian s*x tapes, have been arrested by security operatives.
A seven man syndicate of young guys who specialize in blackmailing young ladies (especially University of Nigeria Nsukka students) were caught by the police in Enugu State.
From preliminary investigations, the youths are strongly suspected to have played a vital roles in the leaking of two daring lesbian s*x tapes of ex Miss Anambra, Chidinma Okeke whose reputation has been severely dented in the media.
They met their waterloo when they tried the same trick on another lady who was a former UNIZIK student but currently an upcoming actress and a model.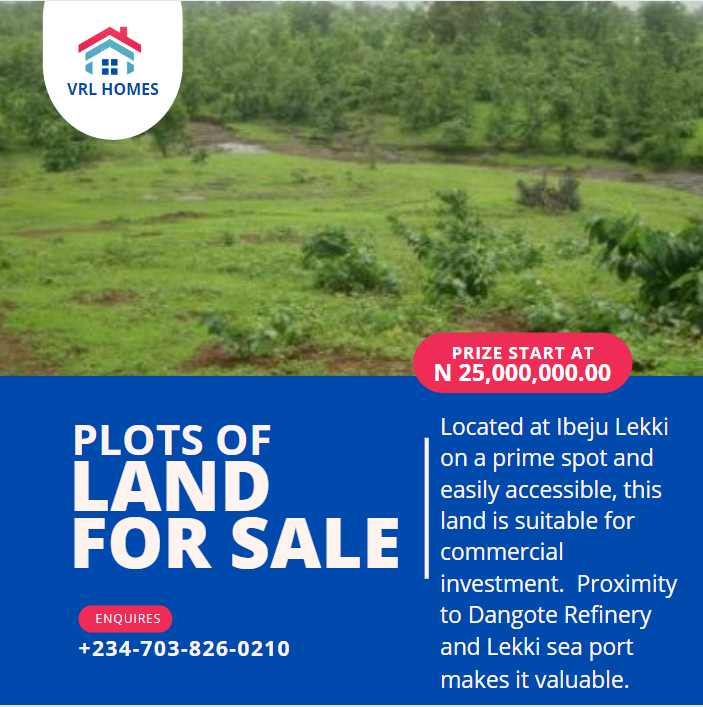 According to reports, their mode of operation is very simple and highly tactical. They open female Facebook accounts and scout for unsuspecting young ladies. These young men operate the said accounts as ladies and become very friendly with the said girls.
Inundated with promises of making them become celebrities and promising to crop out their faces before posting pictures, these unsuspecting girls will send n*de pictures and shot lesbian videos in return for a particular sum of money in the region of N100,000.
"Immediately, they get hold of these videos or pictures, they will blackmail them into returning the money or else they publish the video or pictures."
"I, as Martin Beck Nworah, is categorically stating that this is a verified fact because I have seen victims in the past. And even if you do, they will still keep the materials and use it in blackmailing you when they feel you have become popular or achieved something," Martin Beck Nworah who posted the news on social media asserted.
In the case of the former Miss Anambra, after extorting so much money from her, she became fed up and threatened to deal with them since she is now a beauty queen.
Remember, her lesbian video was shot in her year one in the University even before she dreamt of contesting for Miss Anambra in 2015.
When these boys saw they can no longer extort more money from her, they decided to start releasing her video (One single video they decided to cut in parts). They also screen grabbed parts of the video and released as pictures to the public.