Since tying the knot with Prince Harry in May, Meghan Markle has been getting accustomed to wearing diamond tiaras, living in a palace and have willing servants at her beck and call.
But even before she joined the wealthy ranks of the Royal Family, the now Duchess of Sussex was making some serious cash on her own steam.
It has been revealed that Meghan's net worth before she married Harry was an estimated £5 million – with her lead role in TV show Suits and her various film appearances leaving a big impression on her bank balance.
The actress recorded more than 100 episodes of US legal drama Suits, starring in over seven seasons of the hit Netflix show as Rachel Zane.
She reportedly earned £37,000 per episode, putting her annual salary at £333,0000.
Meghan also had a cameo as a barmaid in the movie Remember Me, which featured Robert Pattison.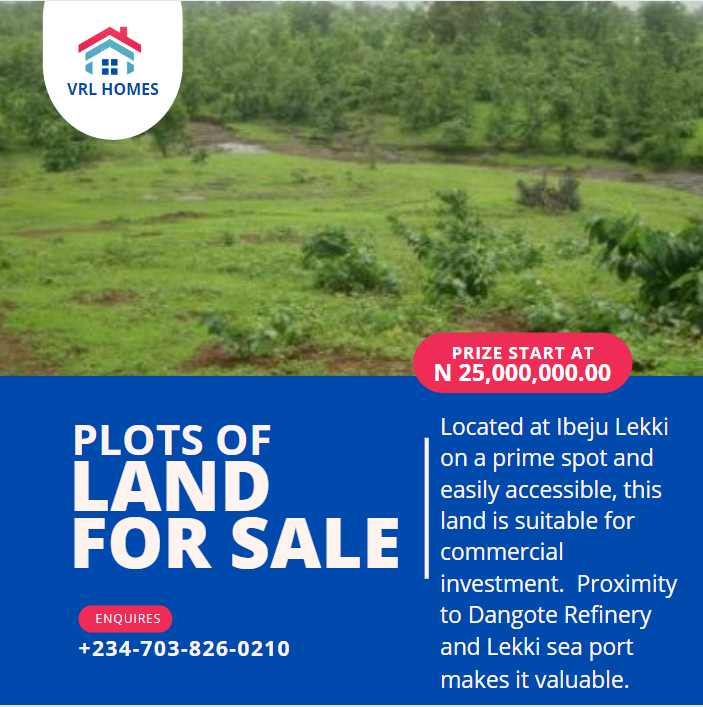 Her part in the romantic drama reportedly banked her £138,000.
She is also reported to have netted a further £127,000 for short film The Candidate and £114,000 for an independent movie, The Boys and Girls Guide to Getting Down.
Meghan will have also earned money from her other films such as Horrible Bosses, Get Him To The Greek, Random Encounters and Dysfunctional friends.
Meghan and Harry's collective net worth has been estimated to be around £29million.