Social Media Explodes As Duncan Mighty, 34, Attempts To Prostrate For Davido, 25, In New Video
Nigerian musician, Duncan Mighty is currently a trending topic on Nigerian Twitter as fans are trying to understand why the 34-year old 'legend' attempted to prostrate for 25-year old Davido in an appreciation video he shared online yesterday morning.
In the video, Duncan Mighty was appreciating Davido for doing a collaboration with him saying the new song 'will open up the entire Niger Delta region and set the pace for an unprecedented growth of the entertainment industry which will be the biggest non oil investment of the region this year'.
social media reactions below.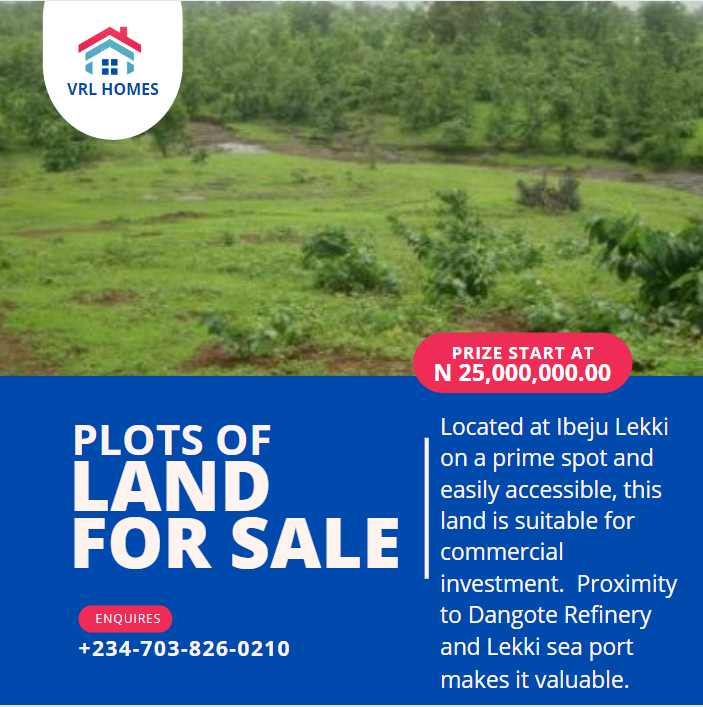 Duncan Mighty trending ? again. I really don't know why but I saw Davido and Prostrate ? pic.twitter.com/GqhPVcaBO8

— Royal-Tee (@ObajemuJnr) August 16, 2018

Duncan Mighty is falling the hands of his supporters lmaoooo

— Wakiri The Wag (@Oddy4real) August 16, 2018

While we were busy attacking Wizkid's fans for saying Wizkid's collabo with Duncan Mighty brought Duncan Mighty's career back to life, My G is there prostrating just for a collabo with Davido. Game Over!!! pic.twitter.com/C5CjLDAo0V

— Beks (@JoshuaUbeku) August 16, 2018

Duncan Mighty attempting to prostrate for Davido is either humility at it's peak or the most hilarious thing I've seen since teletubbies. ???? pic.twitter.com/XAVR5piGV8

— Tosin Abayomi (@TosinSports) August 16, 2018

Duncan Mighty 'postrates' for Davido, says the singer has elevated him, the entertainment industry in Port Harcourt, and the entire Niger Delta, after OBO featured him in a new song.

Is Duncan Mighty looking down on himself, does he really knows his worth?

via @TweetNaijaBlog

— Trafficbutter.com.ng (@trafficbutter) August 16, 2018

Imagine why is he thanking davido . duncan mighty is bigger than this hes even bowing . yrs its not bad to thank him. But that bowing mehn thats kind of too low. Duncan mighty music has been hits and bomb even before davido even thought of music.

— Oxy Gen??? (@VickiNero1) August 16, 2018

Someone just asked me " is Duncan Mighty back? "

Where im go before?

It's a good thing his career is back on track. But prostrating for Davido wasn't necessarily. pic.twitter.com/sfIj4hf1bo

— Jeremy Frankson ???? (@jerryfrankson) August 16, 2018

Your favourite artists are all on their way to the south to secure a feature with Duncan Mighty.
Musicians without individual plan and direction.
Bandwagon artistry is what they practice in Nigeria.

"What is the new wave? Okay I'll do it too"
Anywhere belle face

— Lanky (@latundei) August 16, 2018

I still feel Duncan mighty shouldn't have have bowed to davido now for marketing reasons,but what do i know u need to give people things to talk about,u think Davido don't know wizkid is the biggest artist in Africa.

— Remilove (@aderemimoses) August 16, 2018

Be Humble And Get Your DOE Low-key..
Duncan Mighty

— ★™BABATUNDE™★ (@KINGTee_young) August 16, 2018