Machine Gun Kelly Might Actually Be The Real Stan Eminem Rapped About Back In 2000
We're all aware of the ongoing war – Lol, I mean the war of words, between Eminem and Machine Gun Kelly which have been expressed in two heated diss tracks.
A lot of people, celebrities have a different thing to say about this two rappers, but we'll all agree on one thing; it doesn't use to be like this.
In the past, Machine Gun Kelly use to be Eminem number One fan. He heaped a lot of praises on Eminem and gushes on Twitter, on how he can't get enough of Eminem.
His constant praising and gushing over Eminem made some folks in twitter saw him as the real Stan.
Hope you still remember 'Stan'?….. Yeah! from Eminem song 'back in 2000?
The song about the crazy – obsessed fan, who ended up killing himself and his pregnant girlfriend because the rapper didn't reply to his letters?…..Yeah, him.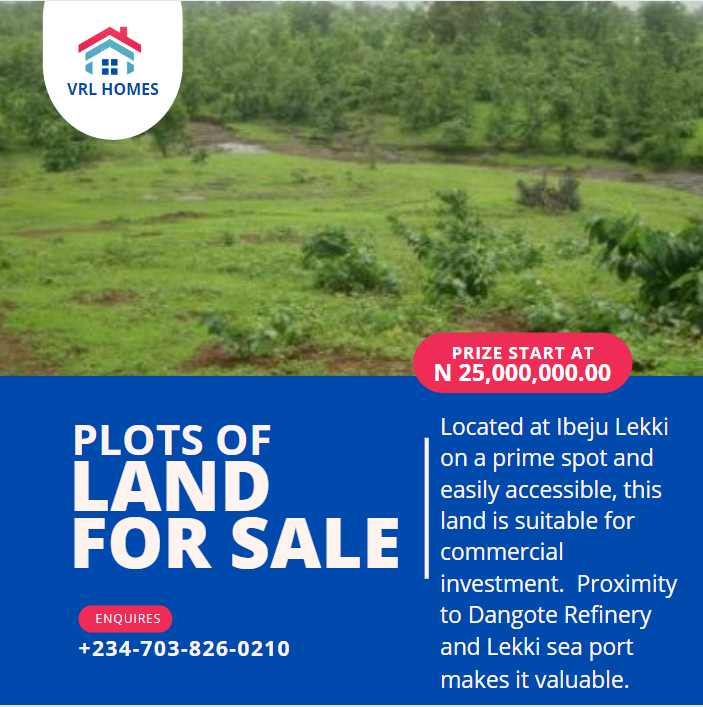 You know, Machine Gun Kelly actually admitted it was him back in 2013.
So the bad blood between them, or would I say, the reason why MGK is angry with Em is that he never replied to any of his letters. We can see from some of his tweets back then, where he cried out for the rapper's attention. But got no reply. Now, his feeling is hurt, so he voiced it out on a diss track.
Pretty Insane for someone who claims he hates Eminem, right?
This is all a desperate cry for attention if you ask me, and it really worked. After all, he got the reply he's been looking for from Eminem in a track titled "Killshot", which contains lyrics like: 
"How you gonna name yourself after a damn gun, and have a man bun"
"Your reply got the crowd yellin' 'Oo' so before you die let's see who can out-petty who with your corny lines. I'm 45 and I'm still out-selling you."
LOL