Cardi B Has Been Charged By The Police After Getting Into A Fight With A Bartender In A Strip Club
Cardi B has been charged by the New York Police Department after getting involved in a fight with a bartender at a strip club.
According to the police, Cardi B and her team were at the strip club around 3 am Saturday when she got into a heated argument with a 23-year-old woman who was bartending. A fight broke out during the argument in which chairs, bottles, and hookah water pipes were thrown, slightly injuring the bartender and another employee. Cardi B and her team fled after the incident immediately but she later agreed to turn in to the police after the bartender at the strip club Identified her.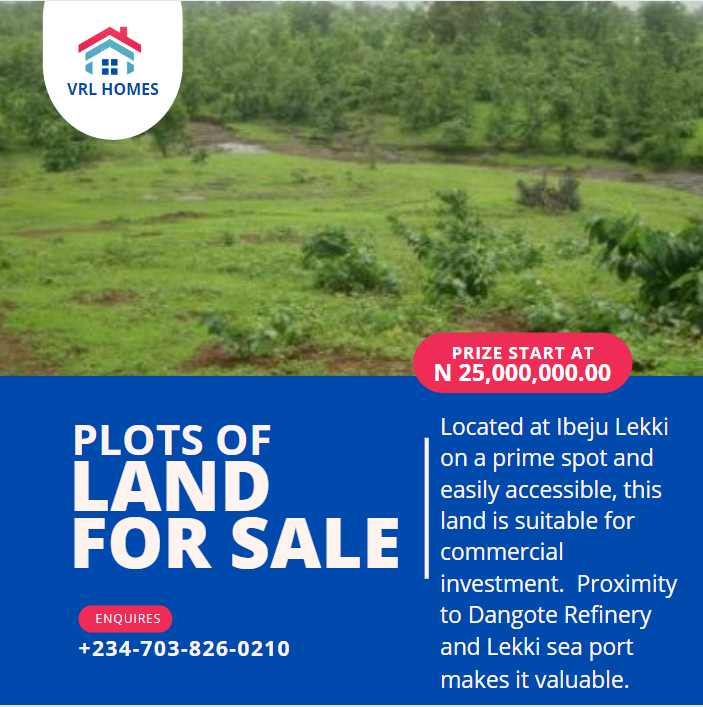 Report from the Guardian says the rapper was charged after agreeing to meet with investigators at a police station on Monday, October 1, 2018, in the city's Queens borough. Afterward, she left with a smile but declined to comment. But her lawyer Jeff Kern told the reporters:
"We are aware of no evidence that she caused anybody any harm from that night. We expect the matter to be resolved expeditiously."
This is coming barely a few weeks after Cardi B was involved in a fight with Nicki Minaj at the New York Fashion Week after Nicki Minaj's comments about her not being a good mother. An incident that left Cardi B with a bruised face.