"I Was Beaten, Stripped Nαked Before Police Officers"- Fani Kayode's Ex-Wife, Chikwendu
Precious Chikwendu, the estranged wife of a former Minister of Aviation Femi Fani-Kayode, has taken to social media to recount how she was assaulted before police officers.
Precious Chikwendu Recounts Her Ordeal
The ex-beauty queen, who has been in a heated tussle with Fani-Kayode over the custody of their children, disclosed this in a post shared on her Instagram page.
According to her, she was beaten, stripped naked before police officers, sedated and dumped at a mental home where she was injected with several substances six months after birthing the triplets.
Chikwendu, who claimed she almost died after giving birth to their triplets, thanked God for keeping her alive despite the ordeal, adding that she is determined to continue pushing to secure custody of her children.
She wrote, "God! I can never be ungrateful to you regardless. Who am i that you are so mindful of me? You amaze me Lord. I've spent four days digging into my medical report from 2015 to the last surgery in 2020.
"I can't stop crying. I was almost dusted off the earth. God what did I do to deserve your excessive preservation? Some life damming situations that arose few days after I birthed these amazing soldiers and a line up of several others up-to month 8 postpartum, or was it the thyroidectomy at month 5 or being beaten, stripped naked before staff/police and sedated before being dumped at a mental home where I was injected with all sorts at month 6 of delivery?"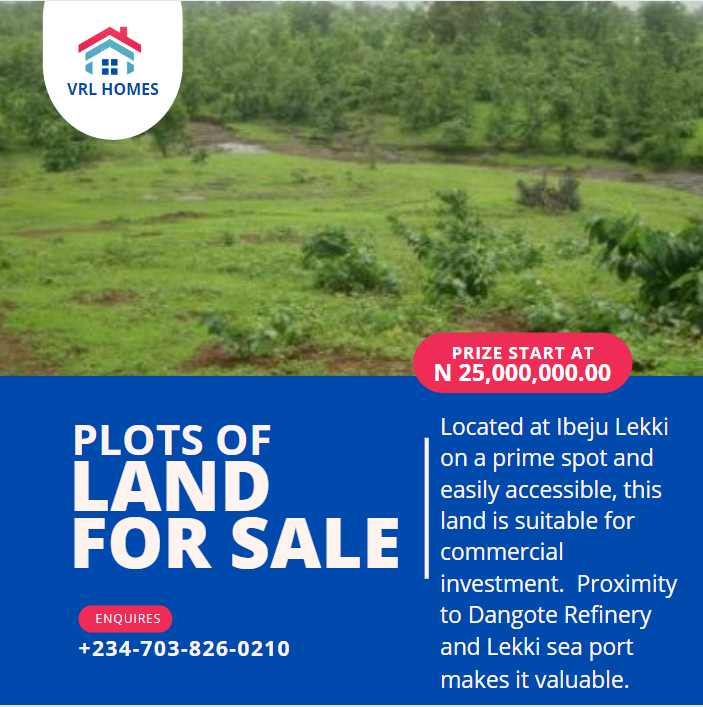 "I was barely alive yet I lived like nothing was wrong even with the constant abuse in such conditions. There must be something you want to do with me that I still haven't wrapped my brain around.
"This definitely isn't just a show-off of your might and splendor. Lord, I am sorry if I was ever in doubt and questioned your presence in all of my travails. I am ready for this purpose. Only if we know half of the battles God fights for us behind the scenes.🥲😢."
This comes barely 24 hours after Precious Chikwendu was arraigned in court on a charge of attempted murder of her former husband, Femi Fani-Kayode.