FG Renames Black Maria To Green Maria, Orders 116 New Vans For N1.5 Billion
The Federal Government has renamed the vehicles used to transport Nigerian prison inmates to from Black Maria to Green Maria in a bid to uplift the current image and thinking of prison inmates.
The Minister of Interior, Abdulrahman Dambazau disclosed this new development while speaking to State House correspondents after the Federal Executive Council (FEC) meeting at the Presidential Villa on Wednesday, November 7, 2018.
He stated that the reason behind the change is to reflect the government's initiative to make prisons appear more as rehabilitation centers than places of punishment. He said
"We just changed the name to reflect the current thinking on rehabilitation and treatment of inmates."
The minister further revealed that 116 new vehicles, at the cost of N1.5 billion, have also been ordered by the government to ease transportation issues in the prison system.
https://youtu.be/2GqNDK_b3yE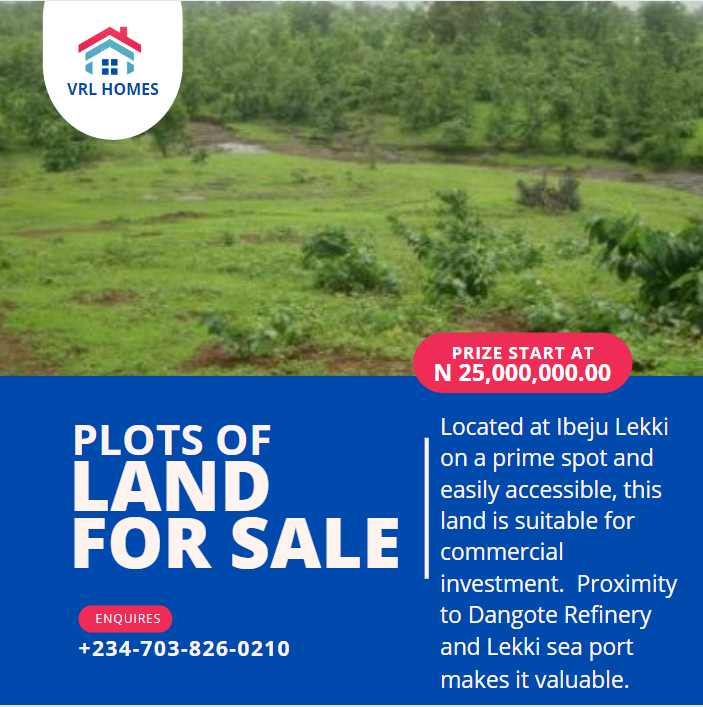 He said:
"We are procuring 116 vehicles which will cost N1,584,064,560. You'll agree with me that because of lack of logistics, the vehicles, that has contributed in the past and even now we're still not having enough vehicles that'll be able to take inmates and those awaiting trials to court.

"There are over 5,000 courts distributed that on daily basis, about 240 prisons will have to convey these awaiting trial inmates to the courts. If there are no vehicles, then it becomes a problem and justice delayed is justice denied."