Kim Kardashian-West last night was forced to grab whatever she could in an hour and flee her home in Calabasas, after Caitlyn Jenner's home in the Malibu hills was destroyed in California's raging wildfires.
The fire's burned more than 14,000 acres so far and forced the evacuation of more than 75,000 homes across Ventura and Los Angeles Counties.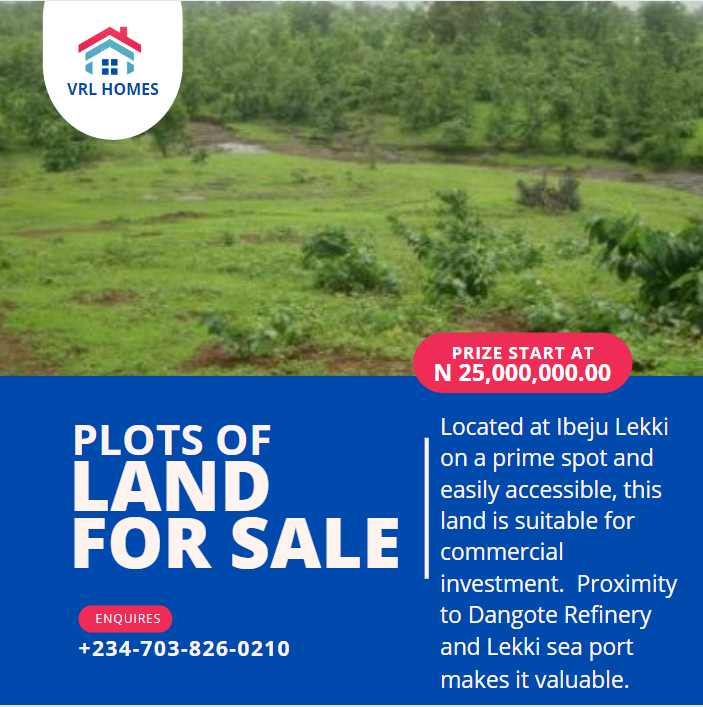 Caitlyn's pad, which was featured on her reality show, sat on top of a ridge overlooking the Malibu beach area — and, unfortunately, it is the same area where the Woolsey fire is burning out of control. Our sources say the home went up in flames Friday as the fire burned toward Malibu.
Early Friday, officials issued a mandatory evacuation for all of Malibu as the blaze burned almost completely out of control.
Kim Kardashian West … as well as Khloe and Kourtney … evacuated their homes on Thursday night. The fire finally reached Kim and Kanye's Hidden Hills mansion on Friday afternoon.
The mansion Kim and Kanye completed this year risks being consumed by flames.
According to TMZ, Kim and Kanye evacuated their entire security team and flames are slowly creeping up their yard and close to the home.
As of this post, the flames are on Kim and Kanye's property but have not yet reached the main house.