President Muhammadu Buhari is back in Abuja after attending the Peace Forum in France where he joined other world leaders to discuss contributions towards global peace while underscoring the imperative of collective action.
The Paris Peace Forum held from November 11 – November 13, 2018
He returned on 14 November 2018, and his return was made known on Twitter via the presidency's handle, @NGRPresident.
President @MBuhari is back in Abuja, after participating in the #ParisPeaceForum. #AsoVillaToday pic.twitter.com/Aug3cIbdEp

— Presidency Nigeria (@NGRPresident) November 14, 2018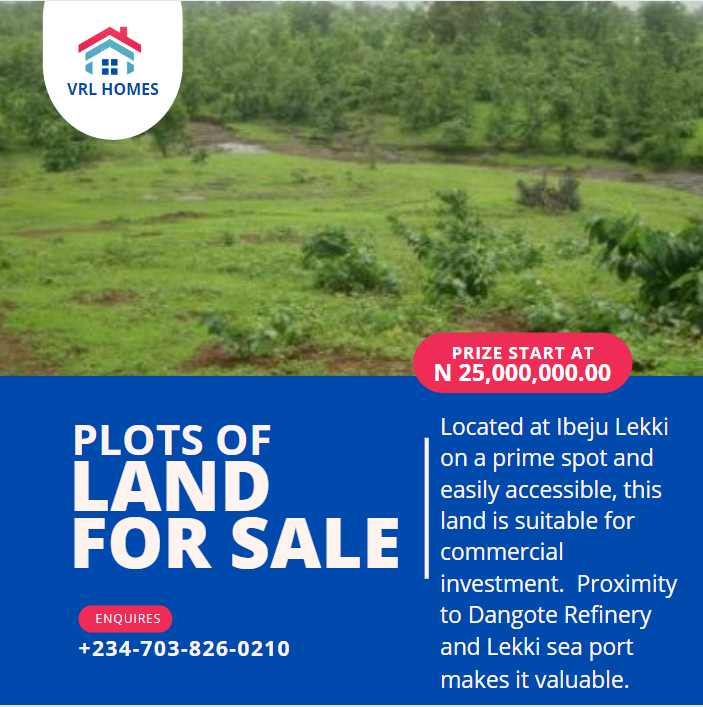 Buhari, at the opening ceremony of the Peace Forum, delivered a speech on Illicit Financial Flows & Corruption. He called for stringent actions against perpetrators of illicit financial flows, including a crackdown on safe heavens and warned that continuous impunity would encourage more pilfering of countries' resources to the detriment of the poor and vulnerable populace. Read The report HERE.