The Nigerian National Petroleum Corporation (NNPC) has assured Nigerians that it has adequate petroleum products that will serve the nation, irrespective of the proposed strike by the Nigerian Labour Congress (NLC).
The Nigerian Labour Congress (NLC) has advised Nigerians to start stocking foodstuff and filling up their tanks in preparation for another nationwide strike unless the federal government complies with its demand that workers be paid N30,000 as minimum wage. Read the report HERE.
Mr Ndu Ughamadu in Abuja on Sunday, the NNPC spokesman has come out to assure Nigerians that they don't need to panic. According to him, NNPC has adequate petroleum product that would be sufficient to Nigerians. He said:
"The corporation had 39 days petroleum products sufficiency and about 25 days products availability on land

"Motorists and other consumers of petroleum products are assured of adequate stock to meet their energy needs.''
Ughamadu debunked the insinuations by Nigerians about impending scarcity of petroleum products in the country.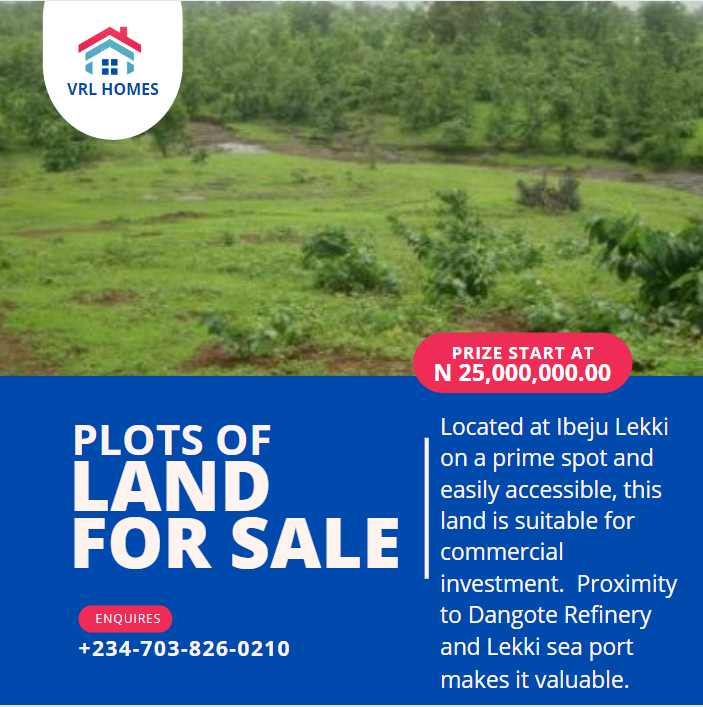 He said that providing information on the petroleum products stock level became imperative to dispel suggestions that the threat of strike by the Nigeria Labour Congress would result in a slip into a round of products shortages across the country.
Ughamadu advised motorists not to engage in panic buying as the corporation would do all it could to ensure the strike did not impact negatively on fuel distribution nationwide.
He urged Nigerians to remain vigilant and volunteer information to the Department of Petroleum Resources (DPR) or any law enforcement agency around them, on any station that attempts to take advantage of any prevailing situation in the country at the expense of the consumers.