The Abia State Police command have arrested a for allegedly stabbing an innocent little girl in a gruesome manner for no just cause in Aba.
According to reports, the suspect who is believed to be either 19 or 20 years old is alleged to be a cultist.
On Monday, December 24, 2018, After running an errand, he brought out a knife and stabbed the girl (his neighbor's daughter) in the stomach for reasons best known to him.
The little girl was rushed to the hospital where she later died.
The young man was immediately apprehended by residents of the area, and Codeine was allegedly found in his pocket after a search was conducted on him.
While people tried to understand the reason for the man's act, it was disclosed that the suspect has a mental issue which might have been the cause of the murder.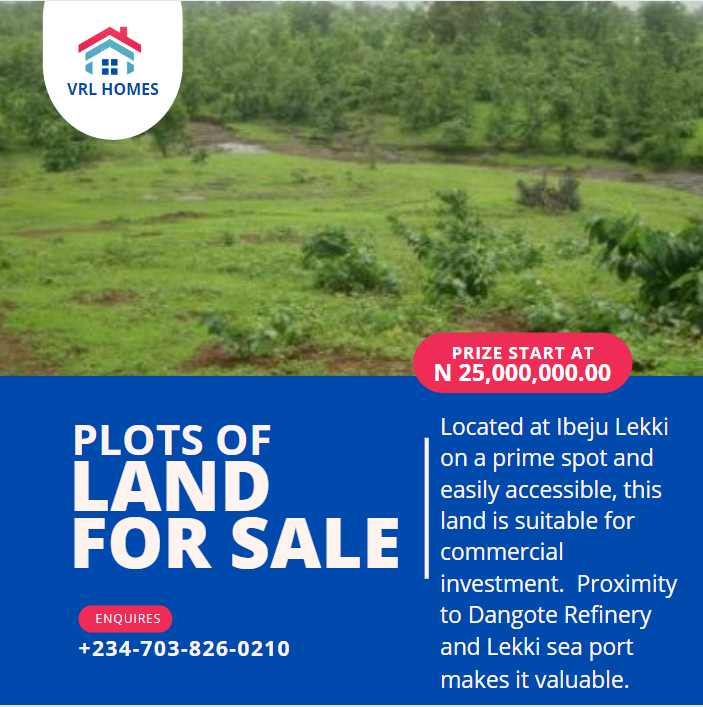 The suspect is currently in police custody.