The All Progressives Congress (APC) said that the presidential candidate of the Peoples Democratic Party (PDP), Atiku Abubakar, has no good plans for Ndigbo, adding that he would only use and dump them.
Atiku Abubakar was endorsed on Thursday during a meeting of Imeobi, the highest decision-making body of Ohanaeze.
Ohanaeze said Ndigbo all over the country would support the PDP candidate who has shown commitment to addressing the myriads of problems facing the country and for his choice of Peter Obi as his running mate.
In reaction to the endorsement in Abuja on Friday, January 25, 2019, the National Publicity Secretary of the APC, Lanre Isa-Onilu said Atiku does not have any good plan for Ndigbo in the South-Eastern part of Nigeria.
Isa-Onilu accused "certain elements" within the Igbo socio-political group for endorsing Atiku whose only intention is to use and dump the Igbos.
He noted that there are over 56 verifiable projects are currently ongoing in the region adding that the Buhari administration would do more for the region if re-elected.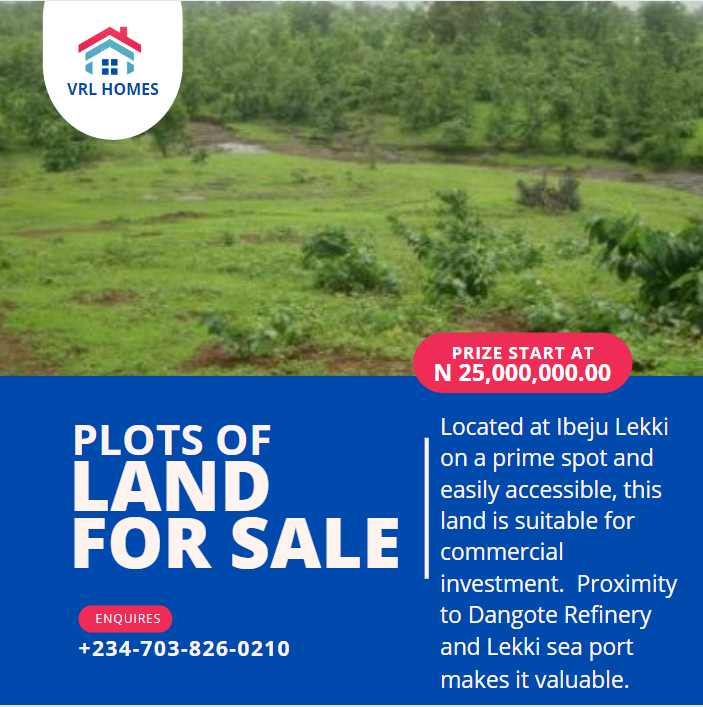 He said Igbos are deeply part of the Buhari government given the appointments of members of the region.