Dogara, Two Others Lawmakers Officially Announces Defection From APC To PDP
The speaker of the House of Representatives, Yakubu Dogara, has officially announced his defection from the ruling All ProCongress Congresss (APC) to the opposition People's Democratic Party (PDP).
Yakubu Dogara announced his defection to the PDP alongside two other legislators, Edward Pwajok and Ahmed Yerima.
The speaker made the announcement on Tuesday during plenary.
"I have decided to come back," Mr. Dogara told the jubilant crowd as he submitted the 2019 expression of interest and nomination forms.
The House has adjourned sitting till after the general election, 19th February 2019.
Meanwhile, Dogara said that the proposed N30,000 minimum wage is not enough for workers because the money can barely feed a small family.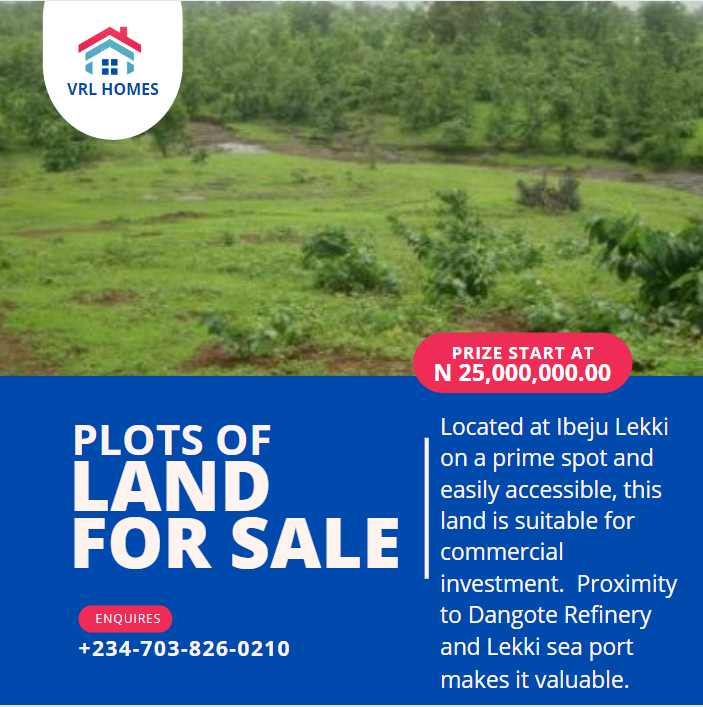 He noted productivity can only increase when workers are dignified with wages that can provide them minimum comfort.
The speaker stated that the two focal points that must be given priority by the government are poverty and corruption stating that while the former, caused mainly by underemployment and unemployment, is a threat to democracy, the latter fundamentally undermines democratic institutions and values.
He, therefore, proposed for a more reasonable living wage that will not only provide for basic needs of the workers but also enable them to make provisions for themselves that will lift them out of poverty and lead to a reduction in corruption.
He explained that poverty as a threat to democracy is evident in vote buying and in the use of money to compromise electoral and security officials during elections, thereby subverting the will of the people.