Governor Okorocha Reveals Why Oshiomhole And Amaechi Are Plotting Against Him By All Means
Imo State Governor, Rochas Okorocha said that the national chairman of the All Progressives Congress (APC), Adams Oshiomhole and the minister of transportation, Rotimi Amaechi, are trying to stop his political progress by all means because he would be a strong force to contend with in 2023.
Governor Okorocha said this while addressing some of his supporters on Tuesday, he alleged that the recent political change in the state were as a result of plans to pull him down by forces outside the state who think he would be a strong force in the future. He said:
"The saying that there was no victor and no vanquished after the civil war is just a mere way to create unity for the country, otherwise the Igbo were the vanquished, ever since, the Igbo has fared like the defeated but the most painful aspect is that Ndigbo are about to lose again," he said.

"There is more to the noise you are hearing about the governorship election in Imo, it is not about Uche Nwosu, it is about a plot to stop Okorocha by all means, otherwise why will Adams Oshiomhole and Rotimi Amaechi be interested in who governs Imo?

"The calculation is that if Uche Nwosu becomes governor and I go to senate, I will be a strong force by 2023. The most annoying fact is that they are using our people to pursue that agenda."
Recalling the fate of the Ndigbo since, after the civil war, Okorocha lamented that they are about making similar mistakes that put Ndigbo in a disadvantaged position in the Nigerian project. He added that Igbo would be at the losing end if he is politically alienated.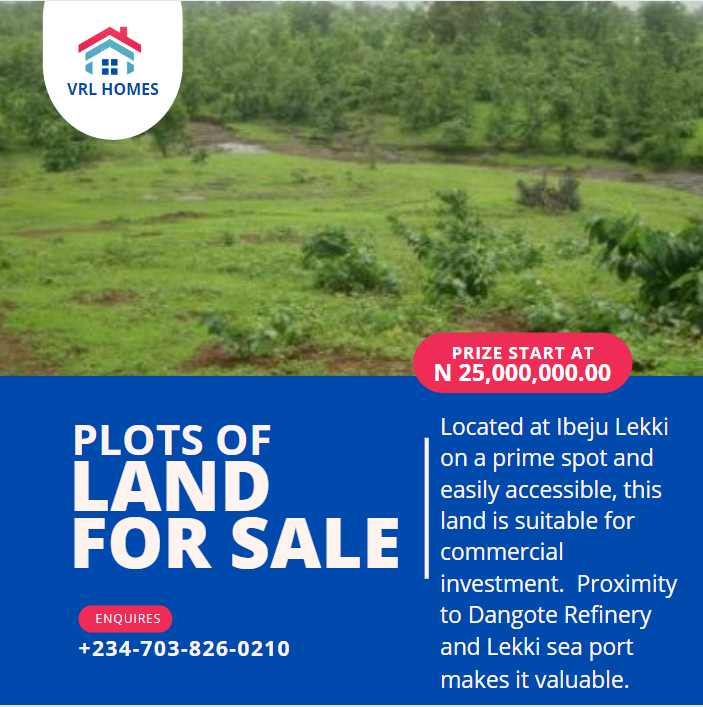 The governor further gave reasons why he wants to go to the Senate, adding that "I want to go to Senate to remain politically relevant until 2023 and also to represent Ndigbo and the Nigerian masses".