Empire actor Jussie Smollet has been arrested for staging his own attack and making false accusations.
Jussie Smollett reportedly paid two men $3,500 to stage an attack on himself last month, taking "advantage of the pain and anger of racism to promote his career," Chicago Police Superintendent Eddie T. Johnson said few minutes ago
The "Empire" star was arrested Thursday morning on suspicion of filing a false report about the January 29 incident. A 1:30 p.m. bail hearing is scheduled.
"Bogus police reports cause real harm," Johnson told reporters in a news conference Thursday.
"I am offended by what's happened and I'm also angry," Johnson said.
Investigators believe Smollett staged the attack in part "because he was dissatisfied with his salary," Johnson said.
The attack did take place, but was staged, Johnson said. The two paid assailants punched him a little, wearing gloves, according to Johnson.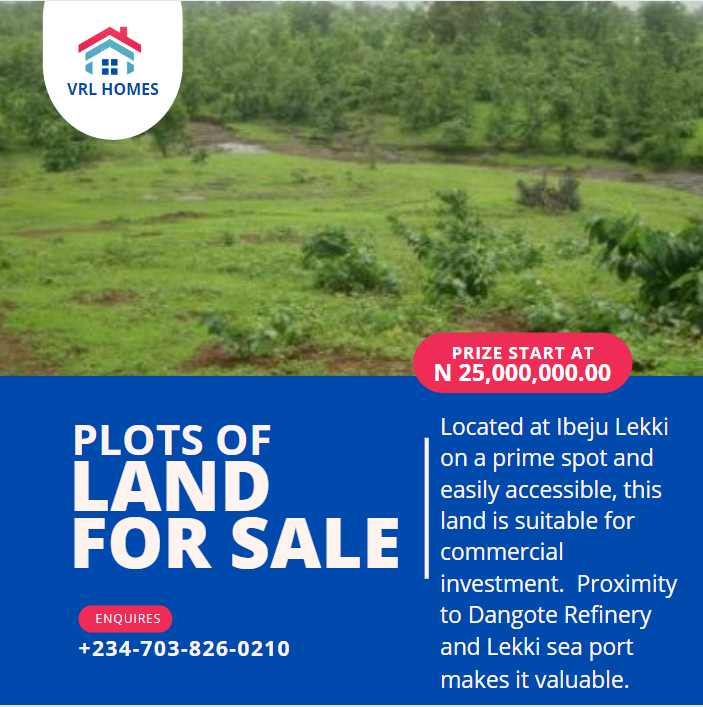 "As far as we can tell, the scratching and bruising that you saw on his (Smollett's) face were most likely self-inflicted," Johnson said.
Smollett hasn't made any statements since he turned himself in Thursday morning.
Earlier two Nigerian brothers were arrested and questioned by police. The brothers identified as Olabinjo Osundairo and Abimbola Osundairo — were initially arrested February 13 but released without charges after police cited the discovery of "new evidence."
While they did not provide specifics on the developments, surveillance video from January 28 obtained from a Chicago-area beauty supply store appears to show the brothers purchasing a ski mask, sunglasses, a red hat and other items the day before the alleged assault.
They paid for the items in cash, according to the owner, who did not want to be identified.