A South African Pastor has come under fire for claiming to resurrect a man who allegedly died and was kept In the mortuary.
In the video, South African pastor Alph Lukau claims to have brought a man back to life. While you clearly see the man's mouth adjusting before the resurrection, Lukau's church said the man in the coffin was never dead to begin with.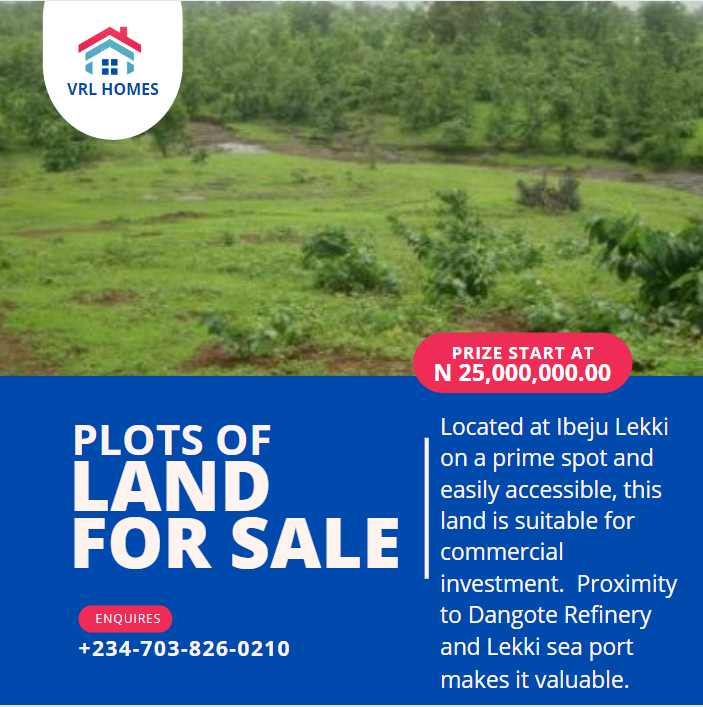 The video has sparked a national debate on fake pastors. Meanwhile some South Africans have taken to social media with the hashtag "Resurrection Challenge" to see the funny side.