China, Indonesia, Ethiopia and Cayman Airways Suspend Boeing 737 Max Planes
Airlines in multiple countries have suspended the use of Boeing's new 737 MAX 8 aircraft over concerns about its safety, after an Ethiopian Airlines flight of the same model crashed Sunday killing all 157 people on board.
Flight ET302 to Nairobi had just taken off from the Ethiopian capital of Addis Ababa Sunday when it reported technical problems and asked for permission to turn back. It crashed shortly afterwards.
As the crash investigation got underway, the Civil Aviation Administration of China ordered Monday that all domestic Boeing 737 MAX 8 jets be out of the air by 6 p.m. local time, due to its principle of "zero tolerance for safety hazards."
China has one of the world's largest fleets of Boeing 737 MAX 8, operating 97 of the planes, according to Chinese state-run media.
The flight crashed minutes after takeoff on Sunday, killing all 157 people on board. It was the second disaster in five months involving a Boeing 737 Max 8.
Aviation regulators in China and Indonesia have suspended flights using that model. Ethiopian Airlines and Cayman Airways, have also grounded their 737 Max 8 aircraft.
Boeing shares fell 13% in early trading on Wall Street, but then recovered some of those losses.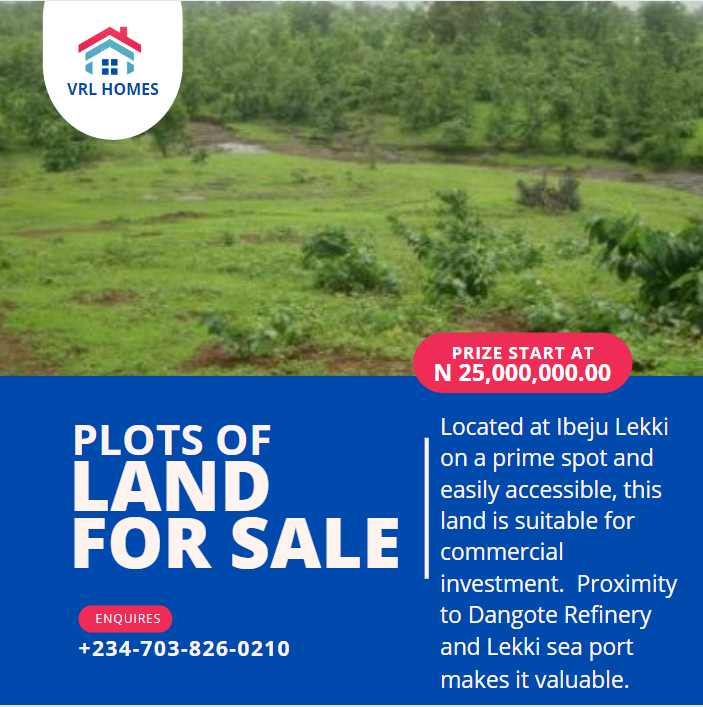 While experts warn it is too early to say what caused the Ethiopian Airlines disaster, it comes after the same model crashed in a flight operated by Lion Air in October.
"Given that two accidents both involved newly delivered Boeing 737 Max 8 planes and happened during take-off phase, they have some degree of similarity," the Civil Aviation Administration of China said in a statement.
The Chinese regulator ordered local carriers to ground all 737 Max 8 flights by 18:00 local time (10:00 GMT).
Air China, China Eastern Airlines, Kunming Airlines, and China Southern Airlines are among the carriers affected. More than 90 Boeing 737 Max 8 models are in use in mainland China.