President Donald Trump Says He Will Soon Ban TikTok In United States
President Donald Trump ssid he will sign an executive order as soon as Saturday to ban Chinese-owned video app TikTok from the United States.
Trump made the comments while speaking with reporters on Air Force One during the flight back to Washington from Florida on Friday, July 31, 2020.
"As far as TikTok is concerned we're banning them from the United States," Trump said, calling the action a "severance."
It's not yet clear how the president would ban the Chinese-made social media company from the U.S or even if he has such authority, but Mr Trump said he will sign the order as soon as Saturday.
"Well, I have that authority. I can do it with an executive order or that," Trump added.
Microsoft has reportedly been in talks to buy the app from ByteDance, but Mr Trump appeared to cast doubt that such a deal would be allowed to go through. If the deal went ahead reports say it would involve ByteDance shedding TikTok's US operations.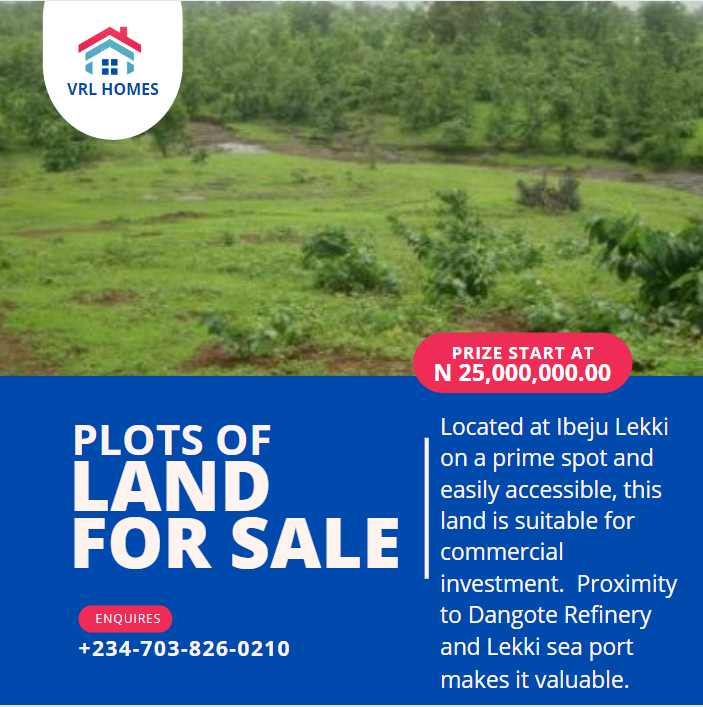 A TikTok spokesperson declined to comment on Mr Trump's mooted ban, but told US media outlets the company was "confident in the long-term success of TikTok" in the US.
The move to ban TikTok comes at a time of heightened tensions between the Trump administration and the Chinese government over a number of issues, including trade disputes and Beijing's handling of the coronavirus outbreak.