The House of Representatives has passed a bill which abolished the existing dichotomy between Polytechnic Higher National Diploma (HND) and the Bachelor of Science (BSc) degree awarded by the Nigerian universities.
The bill was passed during Tuesday's plenary and was sponsored by members of the House identified as Ali Isa and Edward Pwajok, both of whom are representing Gombe and Plateau states respectively.
The bill seek to abolish and prohibit dichotomy and discrimination between first degrees and HND in the same profession.
According to Pwajok, there is a lot of segregation at the employment level as those with a first degree are placed on grade level 8, while those with HND are placed on grade level 6 or 7.
Expressing his displeasure that some organizations pay degree holders N100,000 at entry level, while their counterparts with HND get N70,000, Pwajok said the discrimination has no moral justification.
While the disparity had before now restricted polytechnic graduates to certain salary grade level in the civil service, it took the intervention of the National Council on Establishment (NCE) to address and solve the issue in their favour.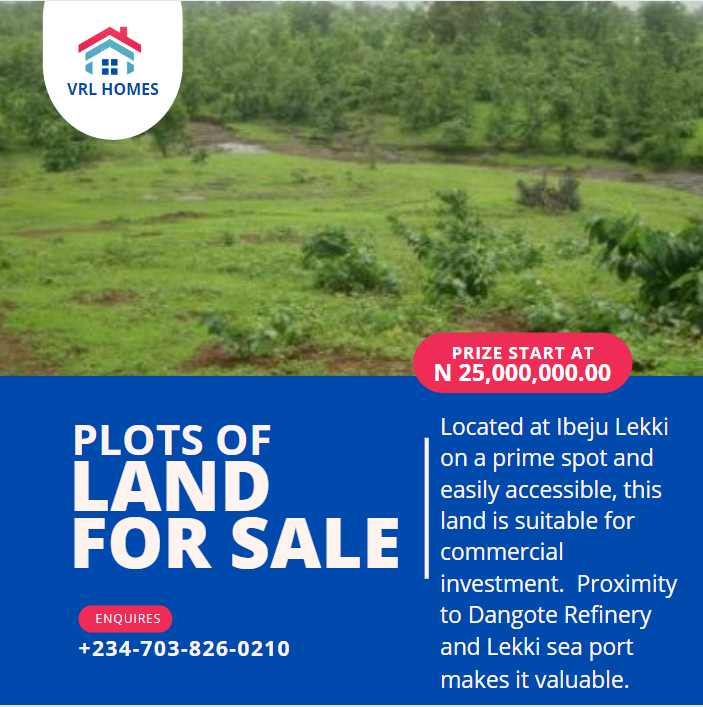 Winifred Oyo-Ita, the head of the service of the federation, in a statement dated Monday, March 26, relayed the decision of the NCE to all concerned and solicited their support for implementation.
The circular indicated that NCE approved entry point of salary grade level 08 for HND holders in the civil service.
It also encouraged serving HND officers to fulfill all specified conditions as contained in the scheme of service and extant rules for career progression beyond salary grade level 14.