No fewer than 65 persons were killed in the attacks on Saturday, the Chairman of Nganzai Local Government Area (LGA) of the state, Muhammad Bulama, told journalists yesterday.
Bulama said the insurgents who were pushed back by the villagers two weeks ago, returned on a reprisal on Saturday, killing some 65 persons and injuring 10 others when they attacked Badu village.
"Two weeks ago, Boko Haram insurgents attacked Badu village but the attack was repelled by the villagers and members of the vigilante group," he added.
He said in the first attack, the villagers resisted the attackers, killed 11 insurgents and recovered 10 AK-47 rifles from them.
"On Saturday at about 11.40 a.m., the insurgents came on a reprisal mission, attacking mourners at a graveyard in the area, killing over 60 persons and injuring 11 others," he stated
He said the wounded were taken to the Specialist Hospital, Maiduguri, for treatment.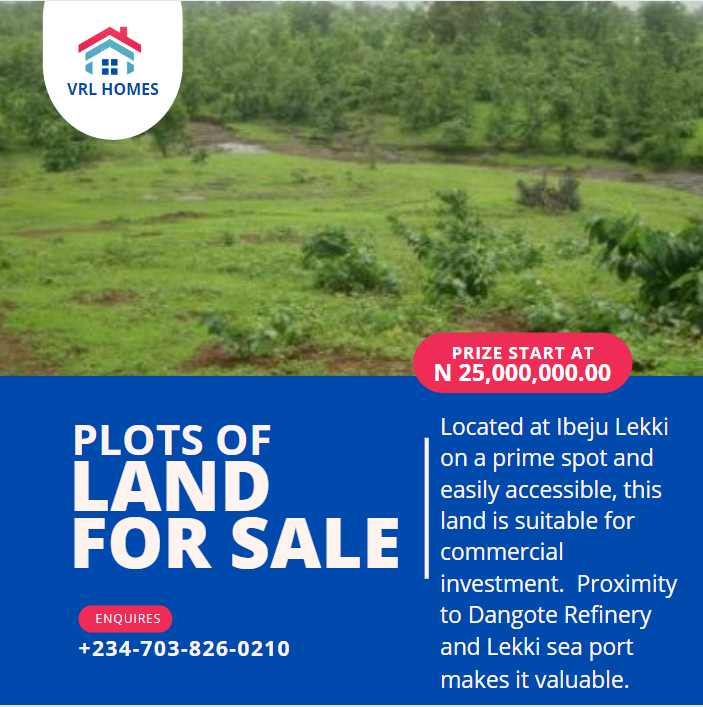 President Muhammadu Buhari while reacting to the killing of the mourners, ordered the military to go after the insurgents.
A statement by a presidential spokesman, Mallam Garba Shehu, said the president had received assurances from the armed forces that the terrorists who committed the killings "will pay a big price for their action."
"The federal government is firmly and resolutely committed to taking all necessary measures to safeguard the nation's security.

"This administration is determined to end the menace of terrorism, the statement quoted the president as saying.
The statement said a major exercise by the air force with air patrols and ground operations by the army had begun to hunt down the attackers.
It also said the president assured the residents of Maiduguri and those settled in internally displaced persons (IDP) camps that they would receive increased protection from further attacks by Boko Haram.