Former Aviation Minister, Femi Fani-Kayode has reacted to the re-arrest of Uyi Giwa-Osagie, Atiku Abubakar's lawyer by the Economic and Financial Crimes Commission (EFCC).
KanyiDaily had reported that the anti-graft commission arrested Giwa-Osagie along with Atiku's son-in-law, Abdullahi Babalele, for alleged money laundering.
Femi-Kayode in a post via his official Twitter handle on Friday, called out President Muhammadu Buhari telling him that, even if he jailed every single Nigerian, and no one is left on the street, stones will rise up to oppose him. He wrote:
"President Buhari needs to appreciate the fact that using EFCC to arresting Atiku's lawyer(Giwa-Osagie) and son-in-law (Abdullahi) changes nothing and doesn't deter anyone.

"Even if you jail EVERY Nigerian and no one is left in the streets, the stones will rise up and oppose you."
The EFCC is accusing is accusing Giwa-Osagie of laundering $2million ahead of this year's general elections.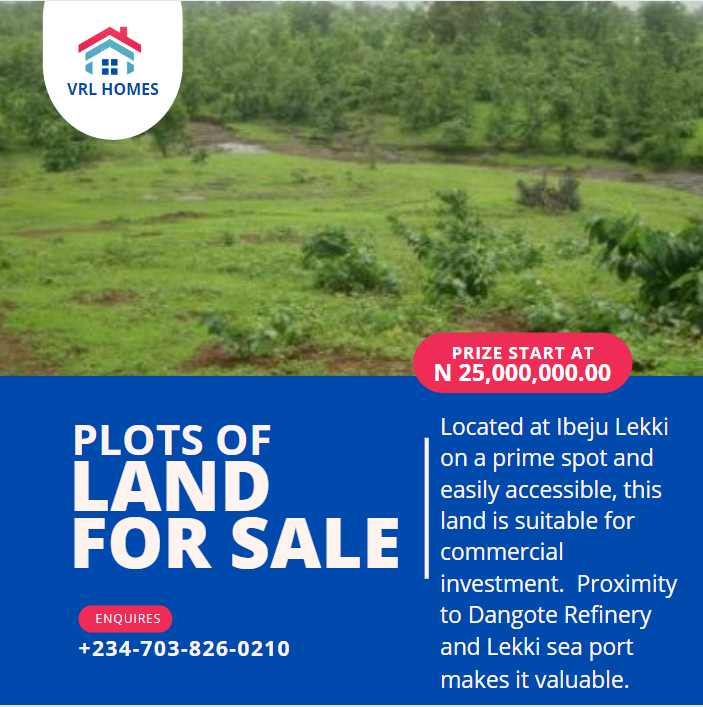 The anti-graft agency said he took possession of the said $2 million without going through a financial institution.