President Buhari has recalled Nigerian Ambassador to South Africa, Ambassador Kabiru Bala and has also decided not to attend the forthcoming World Economic Summit scheduled to hold in Cape town, South Africa from September 4th to 6th.
This decision was taken this morning at the Presidential Villa by President Muhammadu Buhari. In attendance at the meeting were Vice-President Yemi Osinbajo and the Minister of Foreign Affairs, Mr. Geoffrey Onyeama.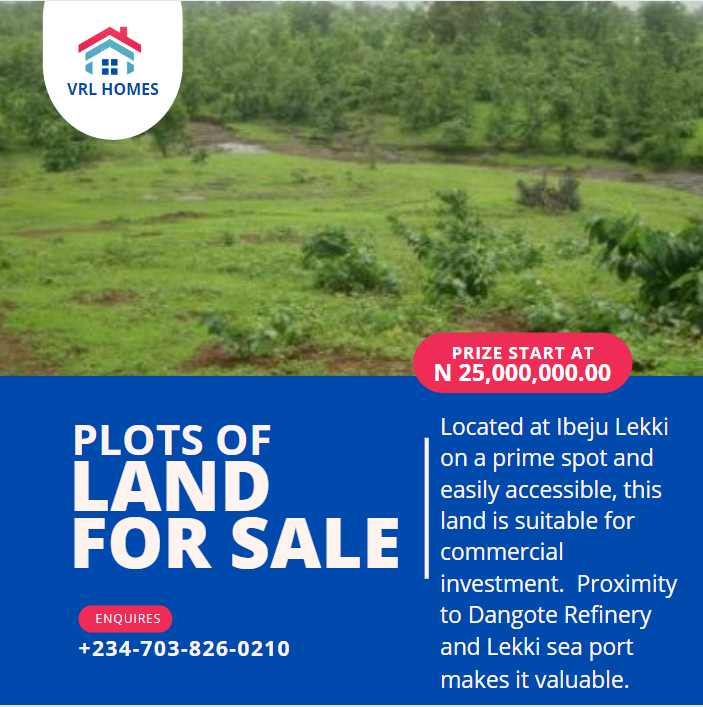 Rwanda, Democratic Republic of Congo and Malawi have also announced they'll boycott the World Economic Forum scheduled to start in South Africa.
Meanwhile, Nigerians stormed Shoprite Novare Mall and looted the whole building while Nigerians in South Africa armed themselves with machetes, ready to defend their family and businesses.
Below is a high ranking South African police officer supporting the attack against black Africans in South Africa.