Over 40 Farmers Killed As Boko Haram Terrorists Invade Borno Community
Over 40 farmers have been killed during an attack by Boko Haram terrorist group in Kala Balge Local Government Area of Borno State.
Boko Haram Attack Borno
A federal lawmaker representing the area, Hon. Zainab Gimba, who confirmed the incident in an interview with tBBC Hausa, said a large number of the insurgents surrounded the harmless civilians and began to slaughter them on Sunday.
Daily Trust quoted a security source saying that many scavengers were killed and they have been buried according to Islamic rites.
Zagazola Makama, a Counter Insurgency Expert and Security Analyst in Lake Chad, claimed that dozens of the fighters attacked the peasant farmers with machetes.
The search for bodies continued after the gunmen who were on motorbikes attacked people while on their farms in Rann, headquarters of the Kala-Balge Local Government Area in the northeastern part of Borno State.
"Over 40 farmers were killed and some of the bodies were dismembered while some were tied up and their throats slit by the terrorists.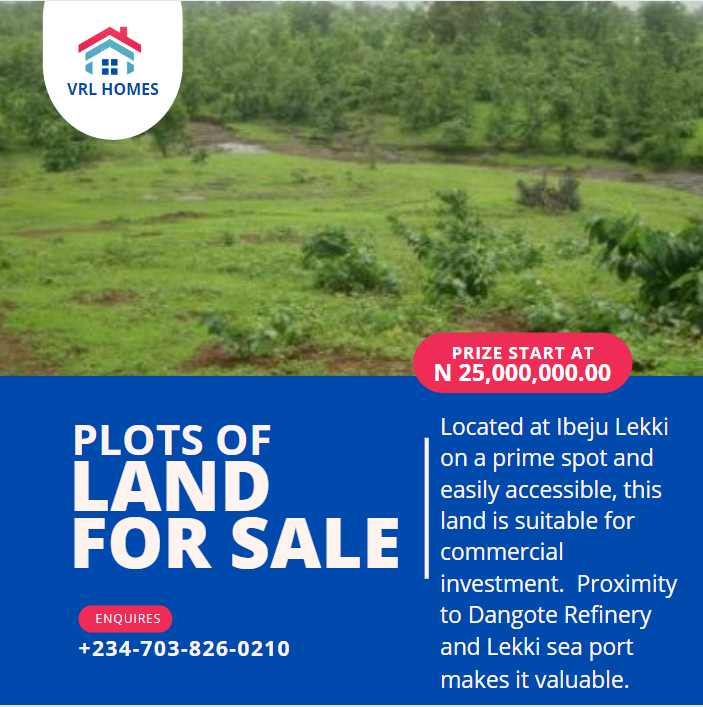 "The victims were buried on Monday with residents saying many others are yet to be accounted for," Zagazola said.
"We are all in pain over the killing of our innocent people who were working on their farmland. … We buried 50 people today in Rann. They were clearing their farmlands ahead of the rainy season, while others went for firewood," Harun Tom, a local farmer, said.
Agid Muhammad, a farmer who recently returned to Rann after living in an internally displaced-persons camp, described a scene of carnage.
"A large number of Boko Haram on motorcycles armed with guns and machetes surrounded our people who were working on their farms and held them hostages before killing them one by one," Muhammad said, adding that his uncle was still missing.
"They were tied with rope and slaughtered. As I'm speaking to you, many people aren't accounted for."
KanyiDaily had recently reported how 559 repentant Boko Haram members graduated from the federal government's de-radicalisation, rehabilitation and reintegration (DRR) programme.