The Indigenous People of Biafra (IPOB) has been accused of allegedly killing a pregnant northern woman, Fatima and her four children in the Isulo, Orumba North Local Government Area of Anambra State.
Pregnant Woman Killed In Anambra
The pregnant woman and her four kids, who were alleged to be from Adamawa State, were reportedly shot dead by gunmen at Isulo village in Orumba North LGA of Anambra.
Although it's unclear if IPOB was behind killings as its spokesman, Emma Powerful, has constantly dissociated the group from any act of violence, the video of their corpses has been widely shared on social media, provoking Nigerians into a rage.
Taking to his Twitter page on Tuesday, the presidential hopeful of the Young Progressives Party (YPP), Adamu Garba described the IPOB as cowards, He also condemned the silence of the media in bringing Fatima's name to the fore.
Garba advised Northerners in Anambra and other people endangered in the South-East to immediately return to their home states since the Federal Government won't protect or even care about them.
He tweeted: "In the whole world, there's never a terrorist organization that is as cowardly as IPOB. More so, there are no ones given unto self-destruction than their silent supporters.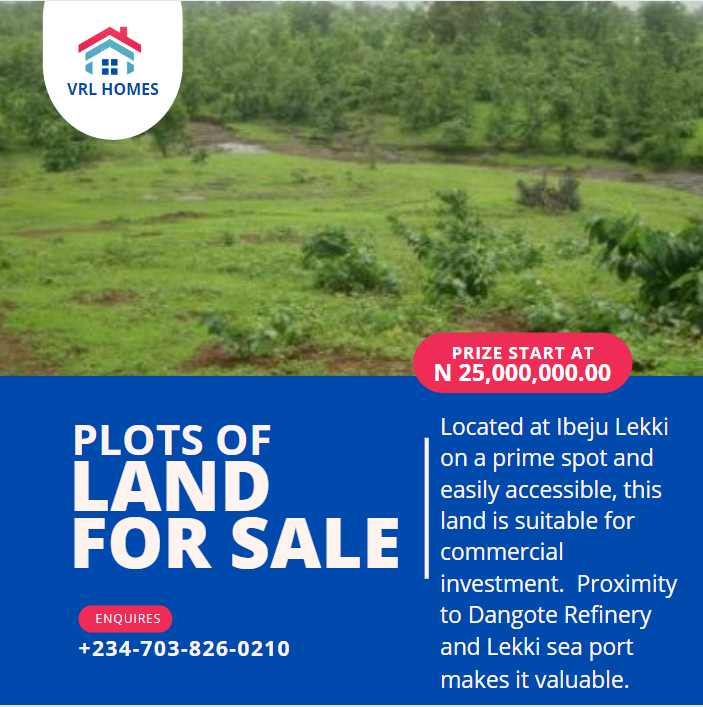 "The gruesomely murdered Fatima & her kids are from my state, Adamawa. I mean are we really in same country?
"The faster we realize that Nigeria need complete political decentralization and everyone should take care of their regions, the better for us.
"Why can't people like Fatima and other people endangered in Anambra come back home since the govt won't protect or even care about them?
"We should stop pretending or trying to be politically correct. This country is not designed for equality and fairness to all citizens.
'The concept of everyone can live everywhere is constantly attack by terrorist like IPOB & their silent supporters. While our people keep dying."
"Until & unless a strong government is put in place, which will guarantee protection of lives & properties of Nigeria anywhere they are, citizens have right to vacate where they are endangered. Hence the need for the likes of late Fatima to come back home where they are valued."
See more Twutter reactions below:
Pregnant Fatima with her 4 kids gruesomely murdered by IPOB Terrorist during the weekend in Anambra. Almost everywhere is silent, but during Deborah's case, every hypocrite was making noise. Their hypocrisy is supreme. Minahikkan Allah Ta'ala pic.twitter.com/qrrKJEMx6Q

— Mustie_tukur (@its_mustie) May 24, 2022
The double standard is unimaginable. It seems like lives in Nigeria have two grades

The whole media went silent, the whole online so-called hypocritical agitation and fake-minded Humanright fighters were no where to be found.

Worst is, the govt can't & won't do nothing about it

— Adamu Garba II (@adamugarba) May 24, 2022
The gruesome killing of Fatima a Muslim woman and her three children in Anambra should be condemned by all.

Their killers should be arrested and prosecuted ASAP.

How did we get here FFS!?😭😭

— 𝐓𝐚𝐢𝐰𝐨 𝐀𝐥𝐚𝐛𝐢 ℍ𝕆𝟚 (@taiwoalabiho2) May 24, 2022
A pregnant Fatima was gruesomely killed with her four children's by IPOB terrorists in Anambra State but everywhere is quiet. Now we know the reason of the previous uproar… it's because it happens in the North

— ⭕niyaba🕊️ (@Oniyabba) May 24, 2022
CAN and PFN should as a matter of fact have the courage to CONDEMN the gruesome killing of Fatima a Muslim woman and her three childrens who were beheaded by IPOB in Anambra state. All lives matter.

— Engr Umar Jacob (@enevene2003) May 24, 2022
Friendly reminder that Fatima with her four kids were gruesomely murdered yesterday by IPOB terrorists and nothing is being done about.

Our government has completely failed us in such a way that we see things like this as normal and we don't even bother to demand for change.

— Jikan Ali – Damau (@__MuhammadNasir) May 24, 2022
I condemn every form of killing.
Be it, Deborah or Fatima. We didn't give these lives and shouldn't take them.

The fact that we keep humanity aside to play around with these things for the agenda's sake hurts me. It shouldn't be acceptable at all.

— Everest (@novieverest) May 24, 2022
There's no justification for killing a pregnant Fatima and her kids. She's just a northerner going about her business in the south. We need to wise up in this country try fr.
It should always be "humanity first."

— 𝐊𝐈𝐙𝐈𝐓𝐎 (@keyzeeto_) May 24, 2022
As a matter of urgency and for peace to reign, the nigerian government led by @MBuhari and @ProfOsinbajo must arrest the perpetrators of the gruesome murder of pregnant Fatima and her four kids in Anambra. This is one out of many. #justiceforFatima

— Engr Yasir Arafat Jubril🏗🏢🌉🛤🛣 (@oil_shaeikh) May 24, 2022
We're demanding Justice for Fatima & her Children who were brutally killed by IPOB bloodsuckers In Anambra this barbaric & nonsense must come to an end.

— Buhari's Prodigal Daughter (@johnnysleek) May 24, 2022
The killing of Fatima,her 4 kids & 6 other northerners yesterday in Anambra for nor reason is a challenge upon all those leaders, commentators & print-media that were all over condemning d killing of Deborah in Sokoto, who's crime was evident.

Are we going to hear their voices?

— Prof. Mansur Sokoto, mni. (@MansurSokoto) May 24, 2022
Last week we were all here debating with fellow "peace loving Muslims" on Sokoto case, today they have lost their voice to speak against the gruesome murder of an innocent Fulani Mum and her kids in Anambra state that did not provoke anyone. Bury your heads in shame.

— Abu Jabir Penabdul (@PenAbdull) May 24, 2022
The gruesome murder of Fatima,her Children and others in Anambra state is utterly condemnable.The persons involved in this killings are nothing but https://t.co/vVR0ZFVTj4 human being worthy of honour should be silent on this act of soulless and brutal cruelty.

— Senator Shehu Sani (@ShehuSani) May 24, 2022
This comes a few days after Anambra lawmaker, Okechukwu Okoye was abducted and beheaded by unknown gunmen who displayed his head at a motor park in Nnobi, Idemili South Local Government Area of the state.