Couple Buried After Being Murdered By Kidnappers Despite Paying N7.5m Ransom In Anambra
A 36-year-old man Emmanuel Chukwuemeka, and his wife, Mirian Chinwendu, 30, has been laid to rest after they were brutally murdered by kidnappers in Anambra State.
Young Couple Killed In Anambra
It was gathered that the couple were killed despite paying N7.5m ransom after they were abducted while returning home from a church programme at the Holy Ghost Adoration, Uke, in the Idemili North LGA.
Sources said the couple, who got married in May 29, 2021, were with their four-month-old baby, whom the kidnappers abandoned in the car during the abduction.
Their family members were said to have initially paid N5m ransom, but the kidnappers demanded an additional N2.5m, which took the family time to raise, as they sold part of their land to generate the money.
It was learnt that after collecting the complete ransom, the kidnappers switched off their phones.
About two months later, the community saw the corpses of the couple along the Uke-Nnobi Road. The bodies were said to be in chains.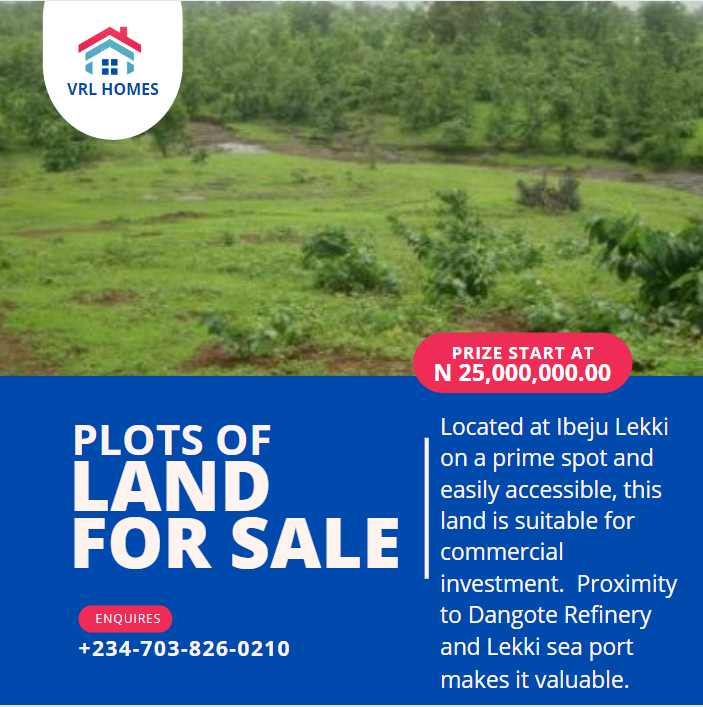 A family member, Onele Cardinal, who earlier confirmed the incident, wrote;
"Goodnight Mirian Chinwe Muomaife. You left your about 10 month old baby to attend Ebube Muonso adoration at Uke with your husband. Both of you were adbucted on the way. Ransom was paid, patience and hope were high as we all prayerfully expected your release. But all we saw was your corpse and that of you husband. You were gruesomely murdered. I shivered to the marrows watching the video and since morning after I saw it, I have not been myself. We all who knew and had encounters with you while you were alive can attest that you didn't deserve to end this way Chinwendu. Ezigbo nwanyi nwelu obi sari-sari ! Nigeria failed you !With a very heavy heart, I say rest in peace daughter."
On Friday, December 16, 2022, he shared a video from the couple's burial on Thursday at Isiekwulu, Ukpo, in Dunukofia LGA.
He wrote: "The remains of Mirian Chinwe Muomaife and her husband Chukwuemeka who were kidnapped and killed recently were laid to rest yesterday at Ukpo in Dunukofia LGA of Anambra State. What a cruel world. It is still very hard for me to accept this reality."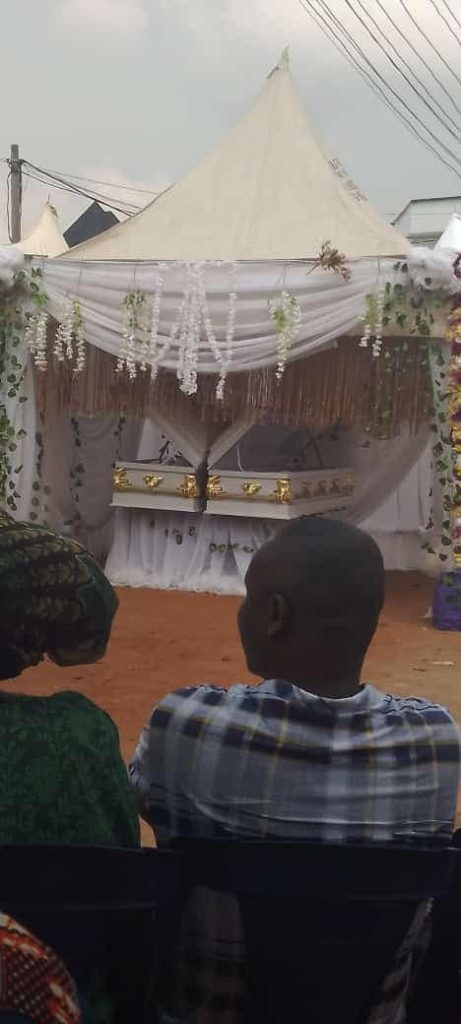 KanyiDaily had also reported how a man was arrested for allegedly setting a newly married couple on fire because the woman jilted him in Adamawa State.