Outrage As Ganduje's Media Aide Mocks Osinbajo, Calls Him 'Vice President Academics'
The director-general, media and communications for the Kano State government, Salihu Tanko Yakasai, famously known as Dawisu, has described Prof. Yemi Osinbajo as 'Vice President Academics.'
Ismail Kabir, a Twitter user had said via his handle that it appears all the political big wigs of the country are in New York, the United States for the 74th United Nations General Assembly (UNGA).
In his response, Dawusi, while referring to Yemi Osinbajo said Vice president (Academics) is still around.
Vice President (Academics) is still around sir. https://t.co/5l9JoZ1HKM

— Peacock (@dawisu) September 24, 2019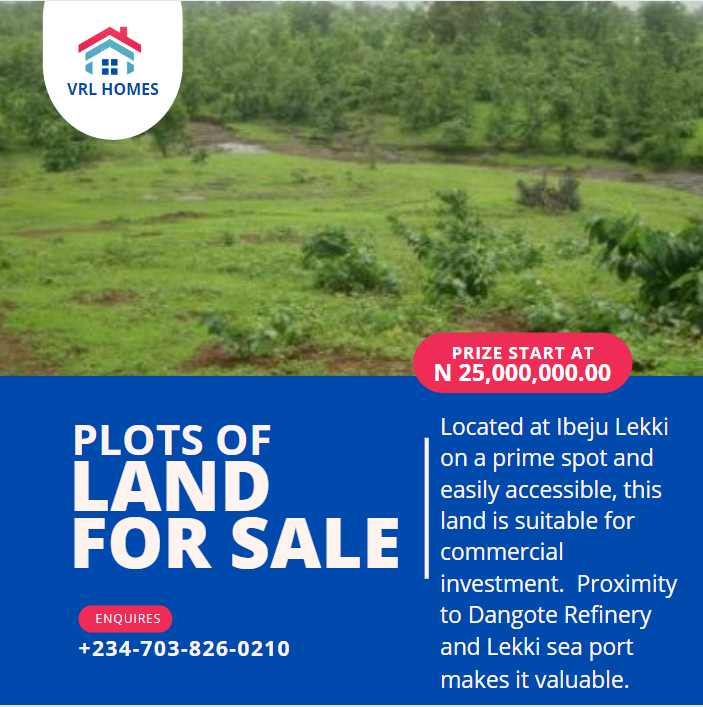 Although Dawisu says it's just a tweet and has nothing to it, the comment somehow gives credence to allegations that some cabal in the ruling All Progressives Congress(APC) are out to reduce Osinbajo's political relevance, and Nigerians are not having it.
https://twitter.com/theofficialFEMI/status/1176801150558965760
Dawisu insults and denigrates SW APC at every turn, yet they keep capping for him. Ki olorun ma se wa ni eru aye

— Ayobami Ayobami (@dondekojo) September 25, 2019
Dawisu called Osinbajo Vice President Academics? 😮 Damn! And the tweet is still up? Kai!!!

— 20.10.2020 (@I_Am_Ilemona) September 25, 2019
https://twitter.com/theofficialFEMI/status/1176802073779810309
As far as I'm concerned, Dawisu is only tweeting the things that reflect the feelings of his boss & his cohorts..

— Y.O. (@yojora) September 25, 2019
Dawisu is so uncouth, not worthy to be called a friend.

A snake is what I see.

All those things he tweets occasionally are his intentions, he should geddifok.

— Abdulmumin (@AynLade) September 25, 2019
Dawisu…even if you do not respect the man, respect the Office. https://t.co/bxpdHeKTHA

— PapaDonkee (@ose_anenih) September 25, 2019
Dawisu called osinbajo VP academic and south west APC went mute.

In this next level everyone must protect his meal ticket. If you talk, you are in trouble.

It playing out already. To they tent oh south west APC.

— Chika of Ebonyi (@MistaChika) September 25, 2019
Are we all going to pretend that we didn't see that tweet from @dawisu that he called Prof Osinbajo the VP Academics.The Southwest people produced a professor for that position, you all in the north produced a man who needs 50SANs to defend ordinary WAEC cert.

— Light house (@Qurzimbakare) September 25, 2019
https://twitter.com/topeatiba/status/1176815570253205509
https://twitter.com/theofficialFEMI/status/1176823531121848320