Supreme Court Finally Explains Why Atiku's Appeal Against Buhari Was Thrown Out
The Supreme Court has finally explained some of the reasons it threw out the appeal filed by Atiku Abubakar of the Peoples Democratic Party (PDP) against President Muhammadu Buhari.
KanyiDaily recalls that the Supreme Court threw out the appeals filed by PDP and its presidential candidate, Atiku Abubakar, challenging the victory of President Buhari at the February 23 election.
The Chief Justice of Nigeria, Justice Tanko Muhammad, who leads the seven-man panel of the apex court, said that reasons for the dismissal of the appeals will be given in a later date.
On Friday, November 15, 2019, the Supreme Court finally told Nigerians that the reason why it threw out the appeals was that Atiku and his party, PDP, could not able to prove beyond all reasonable doubt that the Independent National Electoral Commission (INEC) had a server and that it transmitted election results electronically.
The court further said that the PDP and Atiku were wrong to have relied on results they got from a website: www.factsdontlieng.co., whose owner they could not establish, to claim to have won the election.
The Nation quotes Justice Inyang Okoro as saying: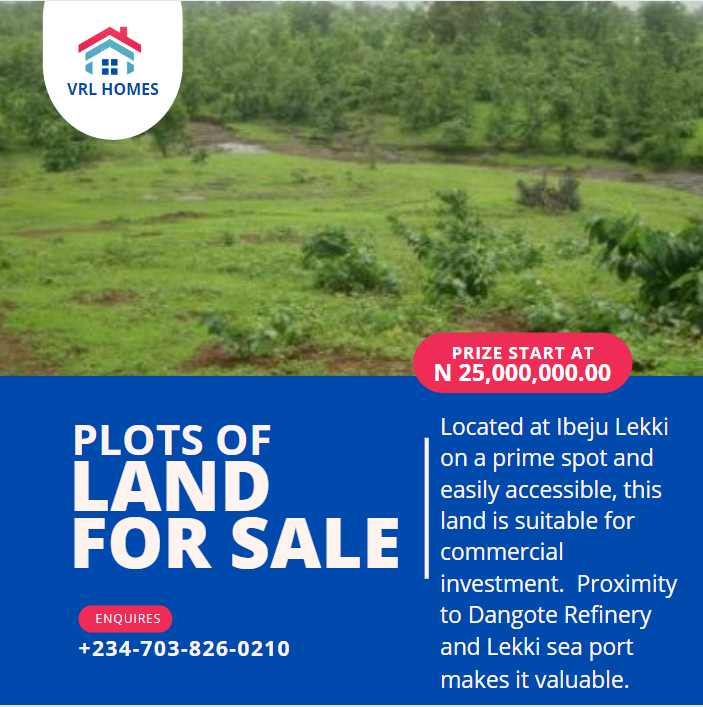 "I agree entirely with the court below that the appellants failed to prove that INEC has the server from which they got their figures.

"As a result, all the results, calculations and analysis based on the results claimed, are of no moment.
The Supreme Court also declared that Buhari was right not to have submitted his academic credentials to INEC during the electioneering.
According to the court, there is no law that mandates candidates to submit their academic certificates to the electoral umpire as qualification for elections.
It added that the constitution only stipulates secondary school as qualification, but did not state that a candidate must possess the 'secondary school certificate'.
The apex court explained that schooling up to secondary school, without possessing the result of the final examination was sufficient for one to run for election.
The Supreme Court further explained it ruled in favour of Buhari because the latter did not only show he attended secondary school, he also was a military officer who rose in ranks to becoming a Major General, attended training and was a former head of state.
The court said another consideration was that Buhari could communicate in English and has in possession a primary school leaving certificate satisfactory to INEC.