Tamar Braxton has made a controversial statement on her social media page about intimacy with potentially gay men, saying if a man does have sex with a woman after laying with her for multiple days — he must be gay.
The R&B songstress took to her Instagram page and issued a "public service announcement" warning women that if their boyfriends "don't touch" them in more than three or four days, then clearly they're gay.
She shared a text photo with the words :
"The truth is ladies that theses dudes out here really do be gay!! It aint enough money, beauty, hair, babies in the world to kee them!! They want Di**!! Peridt!! It's nothing wrong with you, but they will find EVERY reason in the world to make you not good enough!!

"If he lays with you for 3, 4, 10 days and he don't touch you, it's not you!! He want a man!! And that's on my momma."
She captioned the post: "Public service announcement!!! Periodt!!! It's time someone says something!!!"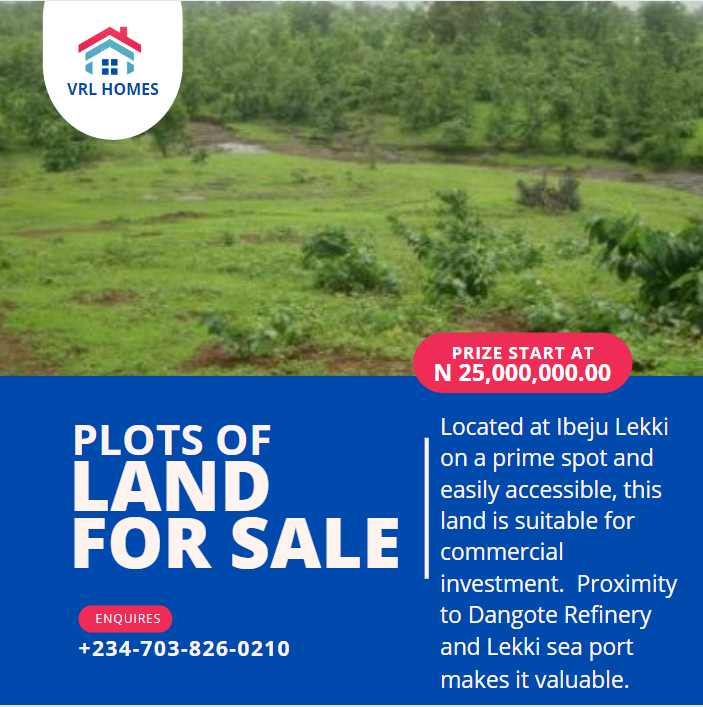 KanyiDaily had reported that Tamar Braxton and her Nigerian boyfriend, David Adefeso who she started dating last year, publicly professed love for each other as they celebrate the 1st anniversary of their relationship.
The 42-year-old singer took to her Instagram page to pen him a sweet note as she reminisced on their first Beacation. She also hinted at engagement by telling her man 'If u like it then u should go and put a ring on it" how bout that?'