Skales Announces He Is Getting Married Soon To His Rwandan Girlfriend, Neza [Video]
Nigerian singer, Skales has announced that he would soon be getting married to his long-time Rwanadian girlfriend, Neza.
During a recent interview with Daala Oruwari, Skales was asked if he had anything to say to his fans or words of encouragement for upcoming artistes and he replied saying he is getting married and they should stay focused.
"I'm getting married soon, stay focused," he said.
Skales has for a while been romantically linked with Neza, a Rwandan singer and songwriter.
The couple are known to flood social media with their loved up photos. Perhaps she is the one he is getting married to.
Watch the video below: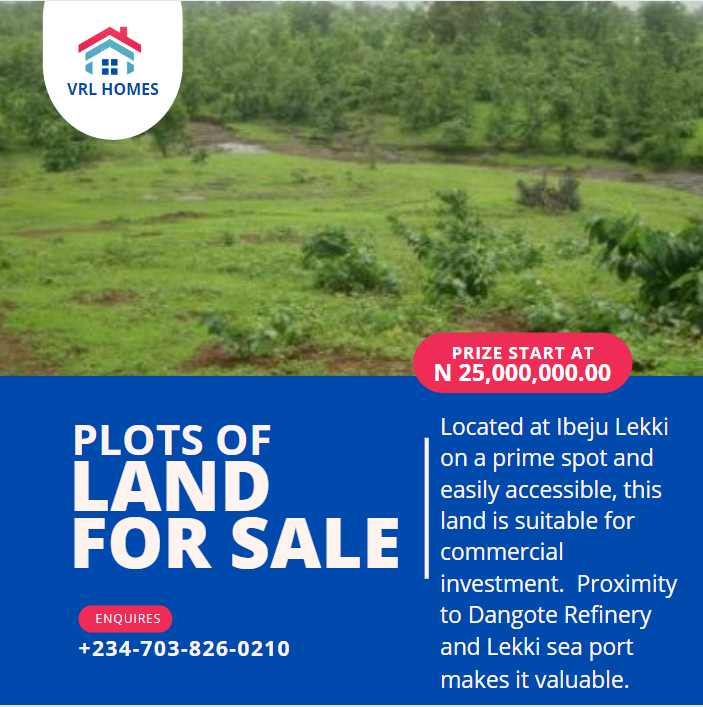 https://www.instagram.com/p/B70kUTbg8nu/?utm_source=ig_embed&ig_mid=A3B65E43-13F6-412B-8FA1-F110235925CB
KanyiDaily recalls that Davido also revealed that he would be getting married to his longtime girlfriend, Chioma Avril, in 2020.
Davido and Chioma had their introduction ceremony in the early hours of Tuesday, 2nd September 2019.