Nicki Minaj's brother Jelani sentenced to 25 years in prison for raping his 11 year old step daughter
Nicki Minaj's brother Jelani Maraj has been sentenced 25 years to life for "ruining" his 11-year-old step-daughter.
Nassau County Supreme Court Judge Robert McDonald used very strong language to condemn Maraj for repeatedly raping his stepdaughter who is now 13-years-old.
"My view is that you ruined this child. You raped this child. You raped her over and over again," McDonald stated.
Maraj was convicted for predatory sexual assault and acting in a manner injurious to a child two years ago.
Nicki was not present at the sentencing, but her brother's lawyer read a 2016 letter in which the " rapper pleaded for a lighter sentence calling her brother the "most patient, gentle, genuine, giving selfless man I know."
At the sentencing, Maraj maintained his innocence while stating,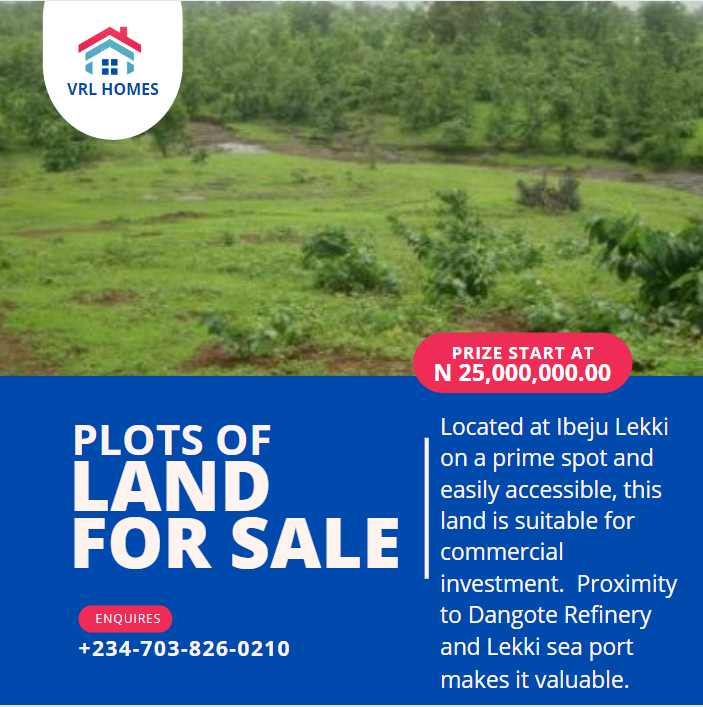 "I'd like to apologize for the pain that I caused. I had an excessive drinking problem." I'm just asking for mercy from the court."
Maraj claims the story was concocted to extort money from his famous sister.