Meek Mill Hits Back At Nicki Minaj, Says She Knew Her Brother Was Raping His Daughter
American rapper, Meek Mill has clapped back at his former girlfriend, Nicki Minaj, after she accused him of being obsessed with her and assaulting the women around him.
KanyiDaily had reported that the latest beef between the former couple started when Nicki Minaj and her husband, Kenneth Petty, ran up on Meek Mill in the same clothing store in West Hollywood, California.
The situation was tense as they almost went physical following what TMZ described as an epic "screaming match."
The next day, Meek Mill liked an Instagram meme of Minaj's husband Kenneth Petty that mocked his clothing by comparing it to a Jimmy Jazz mannequin.
Nicki Minaj responded by going berzerk on Meek Mill with some wild accusations. She accused him of beating his own sister, spitting on her and taping it.
Nicki also claimed Meek Mill kicked her in front his mother and sent her to the hospital.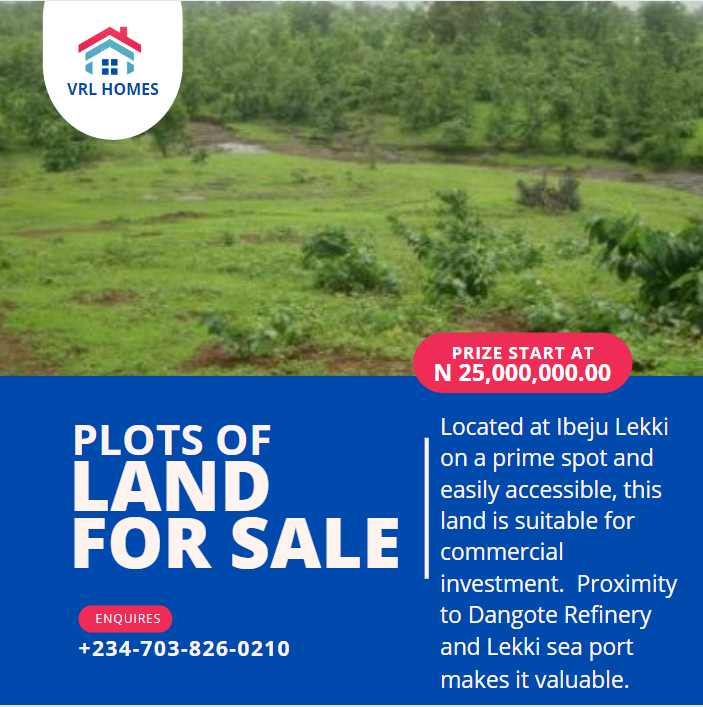 Meek Mill has now responding to the allegations by bringing up her brother, Jelani Maraj, who was recently was sentenced to 25 years in prison for raping his stepdaughter.
Meek said Nicki Minaj knew about her brother sexually assaulting his stepdaughter, which is the reason why he ended their relationship in 2016.
As far as being a woman beater, Meek Mill denied the claims and slammed Nicki Minaj for being a hateful person.
KanyiDaily had reported that Nicki Minaj's brother Jelani Maraj has been sentenced 25 years to life for raping his 11-year-old step-daughter.
After her brother was arrested for raping his step-daughter back in 2015, Nicki Minaj shelled out for the best legal defense money could buy, but in the end, Jelani Maraj was found guilty and sentenced to 25 years in prison.