Buhari's Chief Of Staff, Abba Kyari Reportedly Sick And Suspected Of Contracting Coronavirus
Abba Kyari, Chief of Staff to President Muhammadu Buhari, is reportedly sick and suspected of contracting the coronavirus disease.
According to SaharaReporters, a top government source said on Monday that Kyari has been seriously "down" since returning from a trip abroad.
Kyari visited Germany and Egypt and only returned this week, giving credence to the fact that he may have indeed been infected with the virus.
The Executive Chairman of Nigerian Electricity Regulatory Commission, Prof James Momoh, was said to have accompanied Kyari on the trip to both countries.
Egypt has 327 confirmed cases of Coronavirus and 14 deaths while Germany has 29,056 infections and 123 deaths.
Kyari, who is said to be displaying symptoms of coronavirus like coughing severely, have been attending meetings including with Buhari, Vice President, Yemi Osinbajo, ministers and other members of the Federal Executive Council.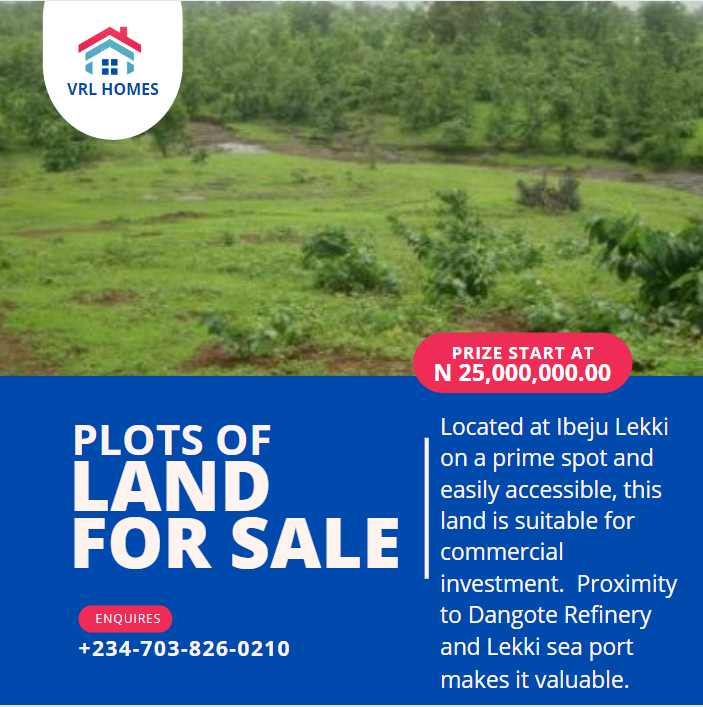 This is coming hours after a leaked letter allegedly written by Abba Kyari to the Speaker of the House of Representatives, Femi Gbajabiamila, surfaced online.
In the letter, Kyari expressed displeasure over the alleged refusal of some members of the House of Representatives shunning airport screening when they touched down at the airport.
He wants the erring House members to visit the test centre immediately, maintaining that their action was a serious threat to national security.