Gunmen Kills 2 Mobile Policemen And Civilians At Popular Night Club In Delta
Some unknown gunmen has killed two mobile policemen and two civilians at a popular nightclub in the Udu area of Delta State.
It was learnt from eyewitnesses that the two policemen were on security duty at the club before the incident on Wednesday, which also claimed the lives of two yet-to-be-identified persons who were hit by stray bullets during the exchange of gunfire.
The identity of the deceased mobile policemen attached to Molpol 41 in Gombe State, who were on special duty in Delta State are Inspector Jafar Adamu, with police enlisting number 232566 with a service AK 47 rifle No 0354768 with a double magazine of 60 rounds.
The second deceased has been identified as Sergeant Andrew Musa, with police enlisting number 417647 and a service AK 47 rifle No 022850, with a double magazine of 60 rounds.
Sources close to the scene of the incident said the attackers who came well prepared at about 12:46 am, wasted no time in shooting in the direction of their target immediately they entered the club.
A source who identified himself as Roland, said the policemen returned fire but were overwhelmed and killed while their service rifles were carted away.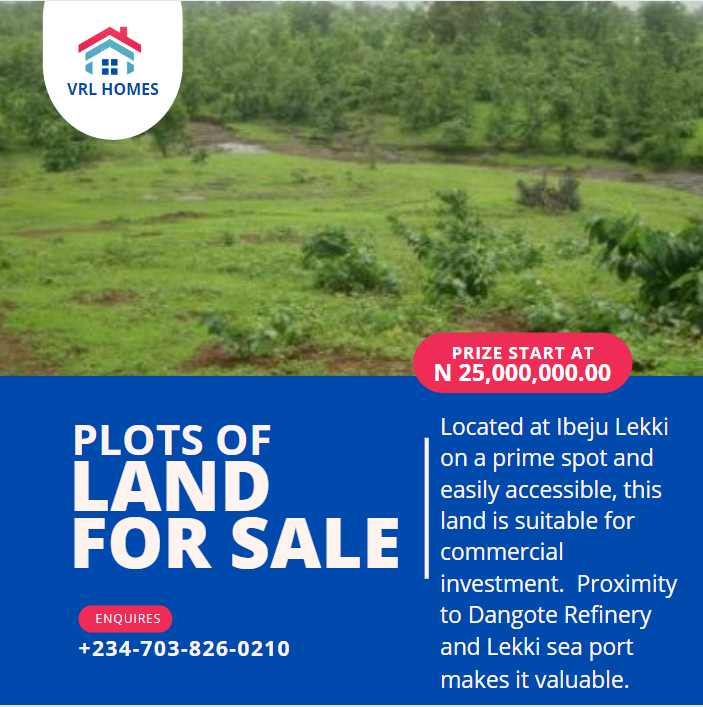 "The entire area became a war theatre for over 30 minutes as the dead police engaged the invaders in a fierce gun duel before they were finally shot dead and their rifles carted away.

"They (deceased mobile policemen) gave a good account of themselves; they showed gallantry. Too bad they fell to the superior firepower of the attackers who were more in number and armed with sophisticated weapons during the operation," he said.
The Delta State Commissioner of Police, Hafiz Inuwa, has vowed to do everything within his powers to fish out the attackers and bring them to book.
ALSO READ: Trailer Crushes 20 People To Death While Being Chased By Bribe Seeking Policemen In Yola, Adamawa State