Men of the Nigerian Police Force are currently invading homes and hotels arresting any young man on sight in ughelli, Delta State.
It was gathered that a police officer was killed yesterday during a clash between operatives of the Delta State Police Command and youths who were protesting against the extrajudicial activities of the Special Anti-Robbery Squad (SARS).
The protest, which had been generally peaceful, turned violent after the angry youths took their angry out on a police officer on Thursday when he shot an #EndSARS protester on his leg in Ughelli.
Series of reports and videos circulating on the social media indicates that the police officers are on a revenge mission as they are arresting every young man they meet in any of the hotels or houses they invade.
The police officers were also seen in the videos taking over the roads in Ughelli, brutalizing and arresting the young men they come across.
Watch some of the videos shared on Twitter below: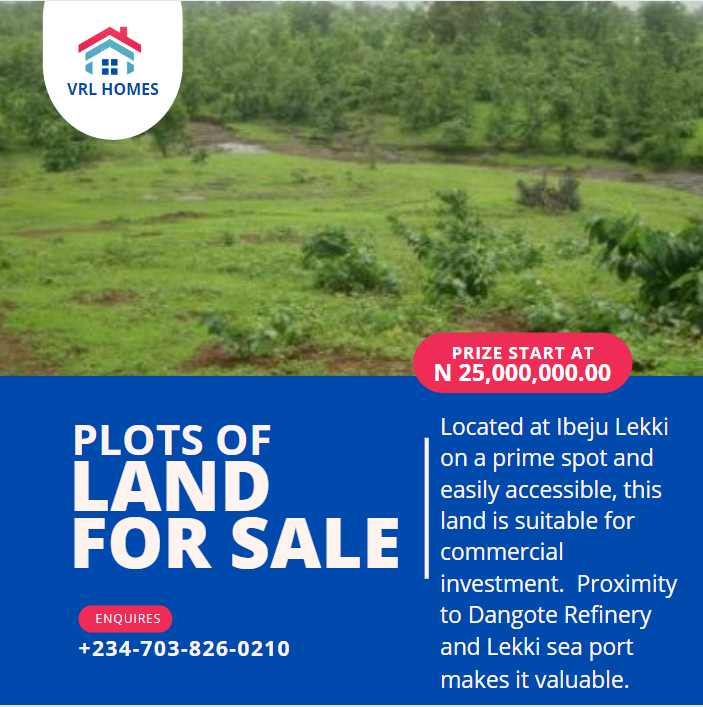 They are packing boys in Ughelli @segalink @RuggedyBaba #EndSarsProtests #EndSARS pic.twitter.com/n3JqSUEPoI

— BDM| Blogger (@Blackdotmandy) October 9, 2020
Current Situation at ughelli right @PoliceNG_CRU @PoliceNG @AJEnglish @BBCWorld @BBCAfrica @segalink #EndSARSImmediately #EndSARS @Mazigburugburu1@femigbaja @DrAhmadLawan #smalldoctor pic.twitter.com/DihgIpfsHz

— Olayanju Olusola P (@HonCloud) October 9, 2020
Let's all rt this till @MBuha listen to us. This is happening live in Golden Pilars Hotel Ughelli Delta state. We are tired.

The @PoliceNG just declared total war on the civilians.#EndSARS pic.twitter.com/I8Q3YFagWH

— Esv. Adesewa✨ (@DuchessT_) October 9, 2020
This is the Situation in Ughelli, Delta State. Officers of the @PoliceNG are arresting and harassing innocent Citizens. @adeyanjudeji @segalink @BrianJDennis @MrOdanz #EndSARSProtest #EndSarsNow #ReformPolice #EndPoliceBrutality #EndPoliceBrutalitynow pic.twitter.com/Ocjt4h8wCf

— Kaizen🧢🕊 (@Kaizen_09) October 9, 2020
This happened in ughelli today, because we protested yesterday. They are trying to shut us up. #EndSARS #BuhariResign #ReformPoliceNG pic.twitter.com/gAN6spqThi

— Buckteeth Princess🇳🇬 (@chinoyeh) October 9, 2020
desmond Elliot, bishop oyedepo, Frank mba, Nigerians plz where is @MBuhari ?

BREAKING NEWS: Reports has it that Men of Nigerian police in ughelli Delta state are invading homes and hotels arresting any young man on sight #EndPoliceBrutalitynow #LagosProtestsAgain #EndSARS pic.twitter.com/eUqnANwpa1

— 🇸​🇮​🇲​🇴​🇳​🇪​🇽​ 🄴🄻🄴🄲🅃🅁🄸🄲🄰🄻🅂💡🔨 (@simonexElect) October 9, 2020
Meanwhile, British-Nigerian actor and producer, John Boyega has lend his voice to the ongoing nationwide protests by Nigerian youths seeking for the scrapping of the Special Anti Robbery Squad (SARS).