Floyd Mayweather's Daughter Arrested For Stabbing NBA Youngboy's Baby Mama During Fight
Iyanna 'Yaya' Mayweather, the 19-year-old daughter of famous professional boxer, Floyd Mayweather, was arrested for allegedly stabbing the baby mama of rapper, NBA Youngboy.
According to TMZ, Iyanna was arrested on Saturday at about 1:30 a.m, and she's currently in Houston's Harris County jail for felony aggravated assault with a deadly weapon' after arguing with the mother of NBA YoungBoy's child.
Police sources told TMZ that NBA Youngboy was at home with his baby mama, Lapattra Lashai Jacobs, when Iyanna arrived at the house.
The two women allegedly got into a spat with Iyanna claiming she was NBA Youngboy's fiancee and that Lapattra needed to leave.
Their argument escalated and the two women reportedly moved into the kitchen where Iyanna armed herself with two knives.
When Jacobs reportedly stepped towards Iyanna, Floyd's daughter charged at her with one of the knives.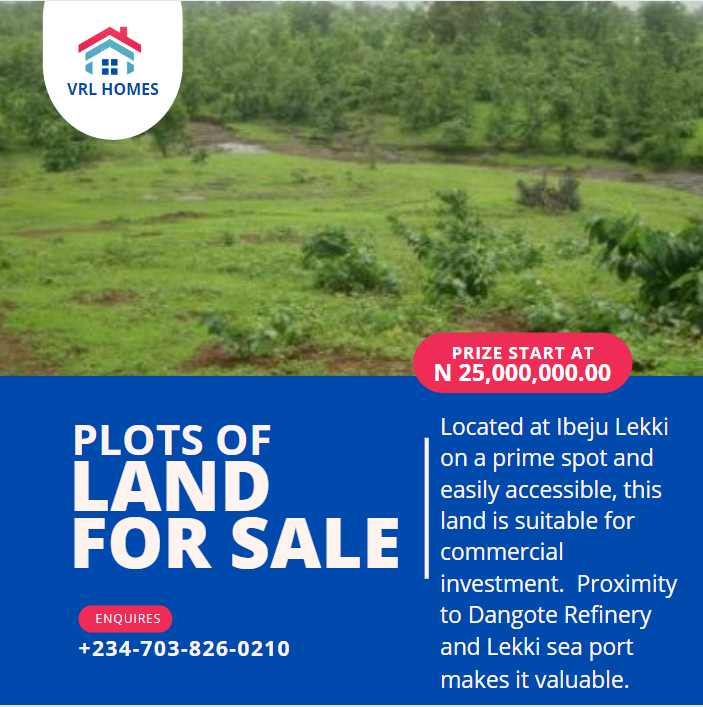 Jacobs is said to have told the police that she didn't feel the first knife wound but then Iyanna allegedly charged at her with the second knife, stabbing her again.
Paramedics found Jacobs laying on the floor and transported her to a hospital. Her current condition is not known.
NBA YoungBoy, who was home at the time, was briefly arrested in handcuffs before being released.
Giving her own account of the incident to police, Iyanna defended her action saying all she did was for self defense after Jacobs pulled her hair and ran into the kitchen.
Iyanna has been charged with assault with a deadly weapon, and her bond is set at $30,000.