Cynthia Morgan Speaks About Losing Everything To Jude Okoye, Changing Her Name To Madrina [Video]
Nigerian singer, Cynthia Morgan had an Instagram Live chat with Sandra Ogbebor, where she opened up about her challenges and why she have been off the music scene for a while.
The singer, who was once the queen of Nigeria reggae dancehall, has been missing from the music scene for a number of years now.
During her reign, the Edo born singer thrilled her fans with hit after hit and was poised to take over the entire industry.
In a recent Instagram live interview with With Sandra, Cynthia Morgan revealed she went off the radar because she was besieged by plenty of issues from a contract crisis with her label and an illness.
The German Juice singer spoke on how she lost everything to her record label, Northside Records, which was owned by Jude Okoye, brother to renowned defunct group PSquare.
ALSO READ: Peter Okoye Reveals He's Not Yet Talking With His Elder Brother, Jude Okoye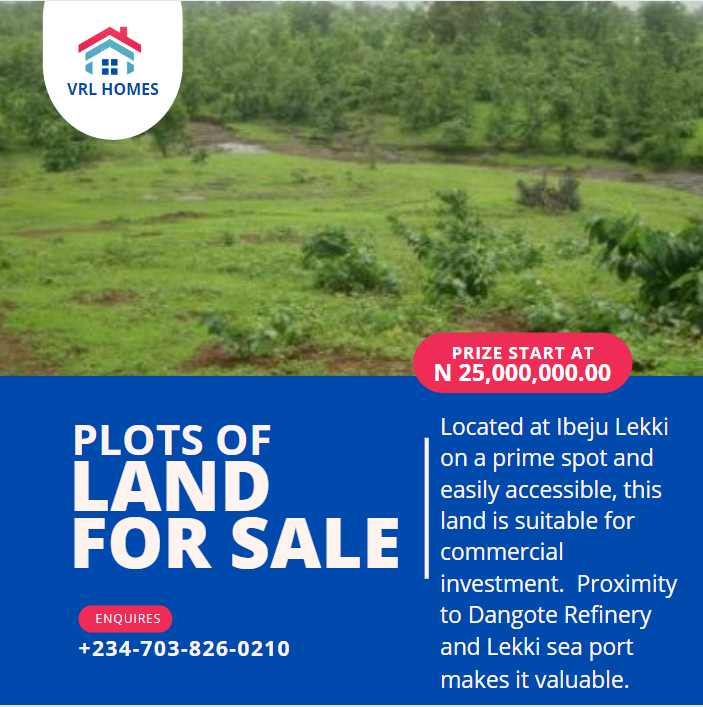 She alleged that Jude Okoye has taken over her Instagram and VEVO accounts and has also stopped her from using the stage name Cynthia Morgan.
"I went through a lot as Cynthia Morgan that a lot of people didn't know about," she told Upfront With Sandra.
Morgan said that Jude Okoye didn't promote her but was only shooting videos. She said that Okoye claims she is owing him the money spent on shooting the music videos.
She also said that she could have fought back at the time because she had a lot of dirt on Jude Okoye but that she decided it was not necessary.
Cynthia Morgan who now goes by the stage name Madrina, revealed that she relocated to Benin to recuperate and save costs because of her sickness which took all the remaining money she had made from music.
She also fell into depression for about a year after she found her resources drained.
Following his own exit from Jude Okoye's Northside Records, Peter Okoye offered Cynthia Morgan a chance to join his own label, but she rejected it.
"Peter is an artiste. I would never sign with an artiste, especially Nigerian artistes," she said in an interview with the Net.

"Jude is always not the nice guy but I preferred to go with Jude. Because I felt like he understood the business more."
Cynthia said she chose to stay with Jude although it was a tough decision as Peter offered her incentives like a car and a house none of which she got from Jude.
Meanwhile, Sandra is mobilizing the movement to bring Cynthia Morgan back. She stated on her Instagram page that she has set up a GoFundMe account to help finance the singer's return to the industry.
"We have decided to set up this gofundme to appeal to her fans to please contribute in bringing her back on the scene", Sandra wrote on Saturday.

"She has unreleased fire hits that we can't wait to share with the world. The truth is, she has remained the undisputed queen of dance hall in Nigeria and we need her back".
Watch the live interview below:
https://www.instagram.com/tv/CAi5KkPn3Vk/?utm_source=ig_web_copy_link
ALSO READ: I Choose My Wife And Kids Over My Brothers, If Anyone Feels Bad About It… – Peter Okoye [Video]