Jonathan Steingard, frontman for the Christian rock band Hawk Nelson, has gone to social media to renounces his Christian faith, saying he no longer believes in God.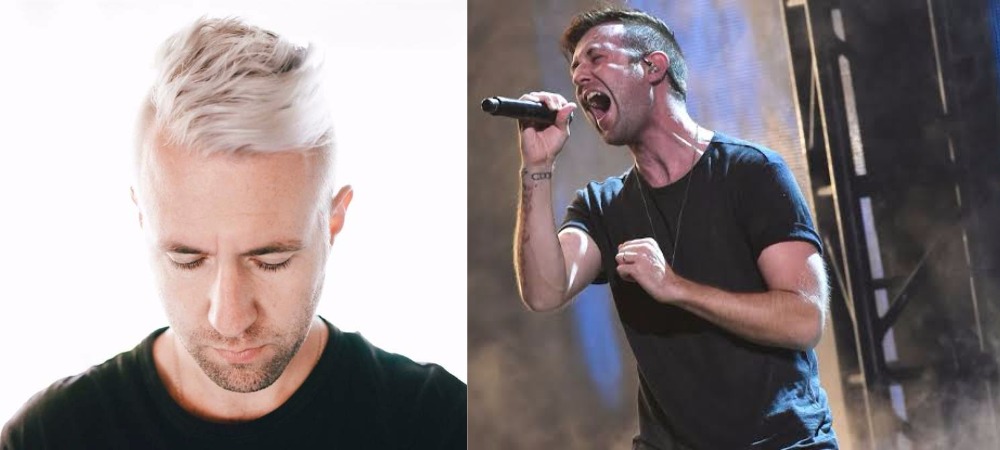 In a nine-page Instagram post, Jonathan Steingard said he is letting go of his successful musical career because he is "now finding that I no longer believe in God."
ALSO READ: "Jesus Supports Abortion" – Singer, Madonna Says As She Pushes For Change In Catholic Church
Steingard, a pastor's kid, said his loss of faith in God "didn't happen overnight", but the the decision to announce it was a long time coming.
"This is not a post I ever thought that I would write, but now I feel like I really need to," Steingard wrote. "After growing up in a Christian home, being a pastor's kid, playing and singing in a Christian band, and having the word 'Christian' in front of most of the things in my life — I am now finding that I no longer believe in God."
In his post, Steingard explained how he came to his latest view.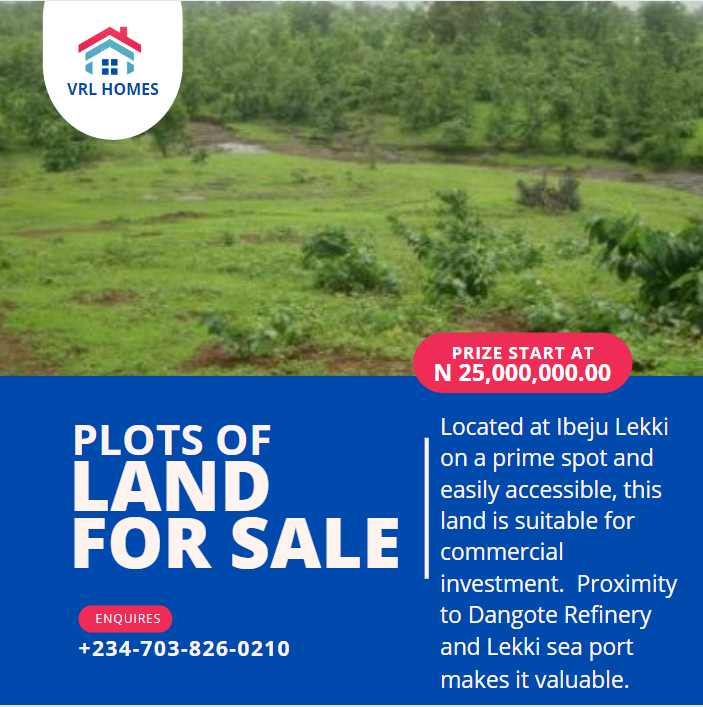 "I was raised to believe that the Bible was the perfect Word of God," the 36-year-old wrote. "Sure, it was written by human beings, but those people were divinely inspired ― and we can consider the words they wrote to be the Word of God."

"Suffice it to say that when I began to believe that the Bible was simply a book written by people as flawed and imperfect as I am ― that was when my belief in God truly began to unravel."
The Canadian musician listed some questions he has been struggling with: "Why does he (God) say not to kill, but then instruct Israel to turn around and kill men women and children to take the promised land?" and "Why does Jesus have to die for our sins (more killing again)?"
ALSO READ: Gospel Artist Dr Tumi Reveals He Rejected N360 Million Monthly Offer To Join Illuminati
Steingard ultimately came to his own conclusion that the Bible can't be trusted because he felt in the end it is "human, flawed and imperfect." He also admitted that he and his wife didn't enjoy going to church, reading the Bible, praying or worshipping.
"Stepping away from belief in God has felt like a loss in some ways ― but it's felt like freedom in others," Steingard said.

"I am not sure how much this will rock the boat. I don't know if this will surprise anyone. But it doesn't matter. What matters is that I've finally worked up the courage to tell my story. To share my deepest truth. And that feels like freedom too."
Steingard joined Hawk Nelson in 2004 as a guitarist. And since then, the band has released three albums, including 2018's "Miracles," and shifted its musical focus from pop-punk to modern rock.
Swipe, to read his full Instagram post below:
KanyiDaily had also reported how a 40-year-old man who has been a pastor for the past 20 years, shocked his friends and family members after denouncing Christianity.
The man who has been a devoted Christian all his life has decided to pull the plug on Christianity and his pastoral work.