"Your Campaign Tweets Are Misleading" – Twitter CEO, Jack Dorsey Fires Back At Donald Trump
Twitter CEO, Jack Dorsey has fired back at President Donald Trump after he accused the social media platform of meddling in the forthcoming election in United States.
KanyiDaily recalls that Twitter had on Tuesday placed a "fact check" warning on two of Trump's tweets, after the US President made unsubstantiated claims that California's mail-in voting was full of fraud.
Shortly after his tweets were flagged, President Trump lashed out at Twitter stating that the social networking firm is 'interfering' with the US Presidential elections.
The US President threatened to shut down social media platforms over Twitter's actions on his posts, saying will 'not allow' the 'stifling of free speech'.
ALSO READ: Trump Says He Is 'Heaven Sent', Claims Obama 'Kicked Jesus Out' Of United States
In a series of three tweets on Thursday, Dorsey explained why Twitter decided to add a "fact-checking" label on the President Trump's tweet.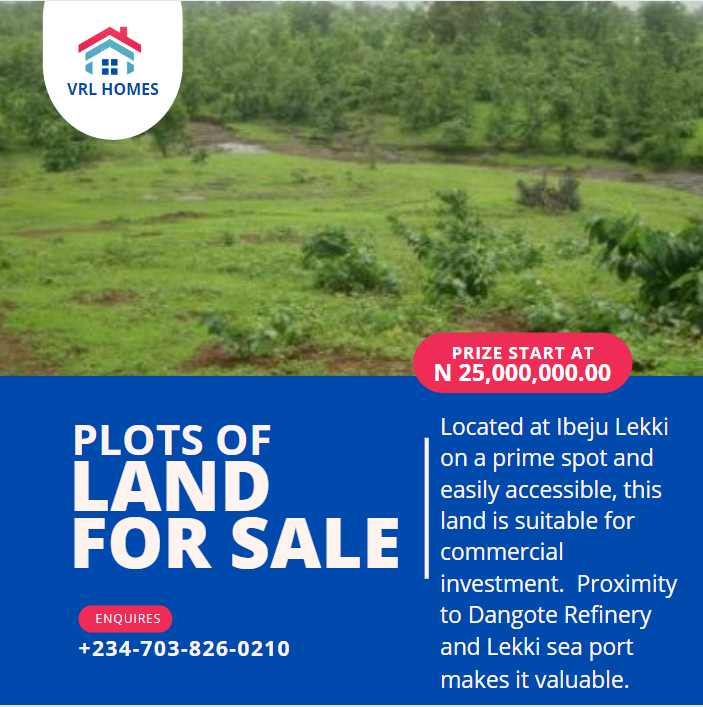 The Twitter CEO appealed to the US President to "leave our employees out of this" as he is ultimately accountable for the actions of his company.
Dorsey also said that the decision to place the warnings doesn't make Twitter an "arbiter of truth, but it's intention was to provide correct information alongside conflicting statements so as to let people be the ultimate judge.
This does not make us an "arbiter of truth." Our intention is to connect the dots of conflicting statements and show the information in dispute so people can judge for themselves. More transparency from us is critical so folks can clearly see the why behind our actions.

— jack (@jack) May 28, 2020
Dorsey added that Trump's tweets were flagged because they "may mislead people into thinking they don't need to register to get a ballot." He said the platform will be updating the link on the president's tweet "to make this more clear."
Per our Civic Integrity policy (https://t.co/uQ0AoPtoCm), the tweets yesterday may mislead people into thinking they don't need to register to get a ballot (only registered voters receive ballots). We're updating the link on @realDonaldTrump's tweet to make this more clear.

— jack (@jack) May 28, 2020
ALSO READ: President Trump Says He's Been Taking Hydroxychloroquine To Protect Himself From Coronavirus [Video]